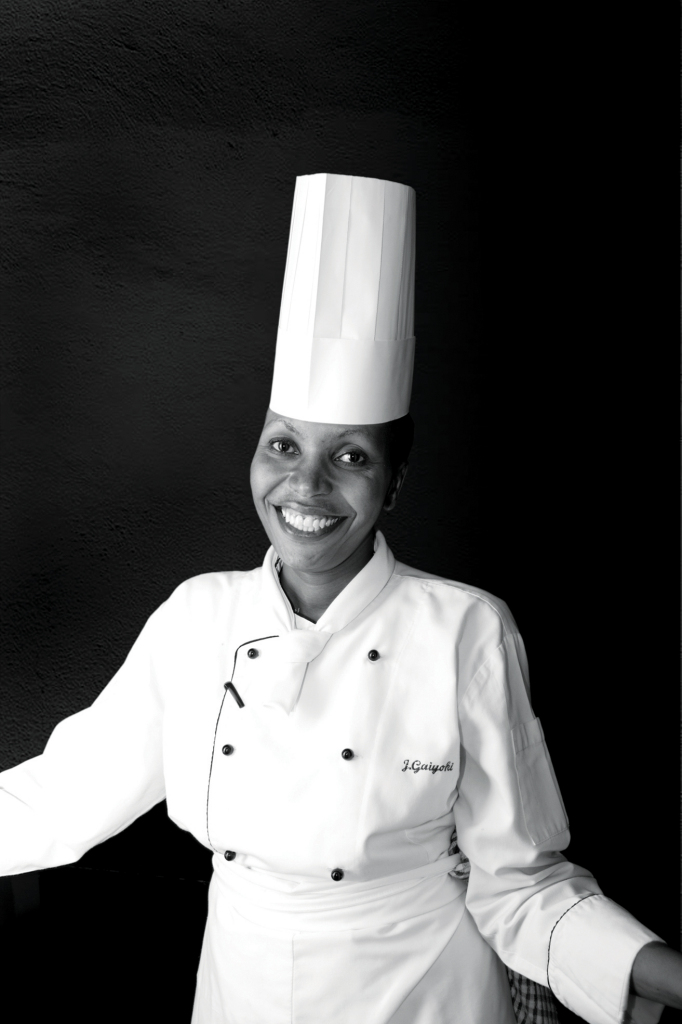 Over the next few weeks Chef Joyce will be revealing three of her favourite catches from the Swahili Coast. To launch the series SCF asked Chef Joyce to share her career highlights and explain what makes her seafood menu so special.
"I grew up in Kenya's Rift Valley and have loved cooking since childhood. After completing secondary school, I joined a culinary training college in Nairobi. My two years of training led to an appointment at Amboseli Serena Safari Lodge that offers both a full restaurant service and bush dining out in the wilderness. After moving to Serena Beach Resort and Spa in Mombasa, the hotel's executive chef inspired me to develop a passion for seafood. The beachside restaurant famed for its seafood gave me the chance to buy and prepare a variety of catches sold at the central fish market. The seafood sold along the Swahili Coast is normally fabulously fresh. I love buying produce myself then seeing how it transforms in colour and appearance after being cooked. After four years in Mombasa I moved to Serena Dar es Salaam to launch a seafood menu at the Jahazi Restaurant. My approach is to offer freshest seafood cooked in a classic style. At the Jahazi I like to interact with my diners and offer a personalized service. They are welcome to discuss the menu with me and their feedback influences my cooking."
Find Chef Joyce at Jahazi Restaurant, Serena Dar es Salaam on Ohio St.
Look out for the upcoming blog series starting with a seafood supper review.