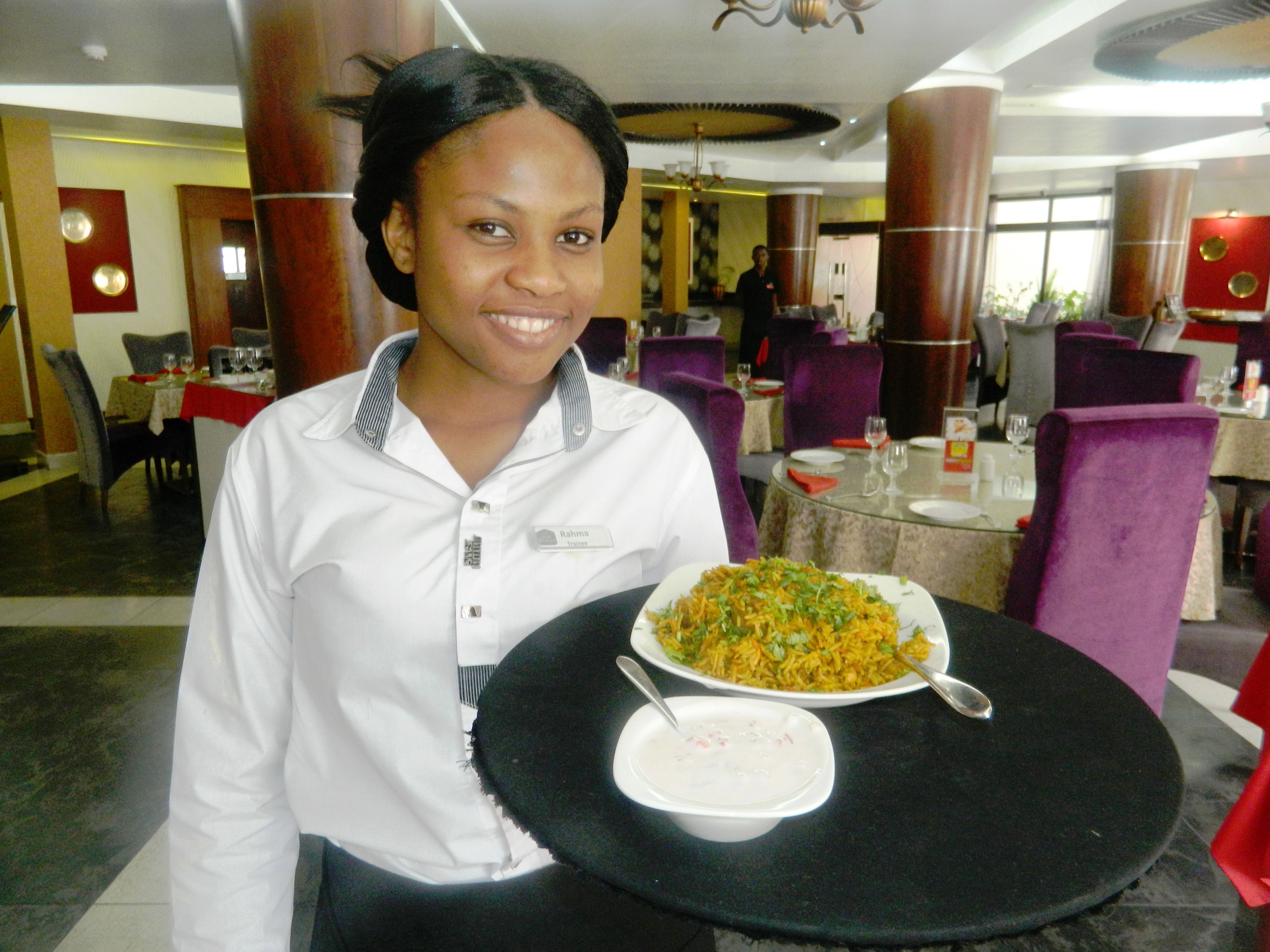 Since the popular Indian restaurant franchise Moti Mahal opened its first location in Africa at Dar's Best Western Peninsula Hotel several months back, it has gained a well-deserved reputation for offering a varied selection of superbly cooked Indian dishes. "We have 113 menu items and always a favourite for everyone!" explained restaurant manager Santosh whose cheerful and attentive staff can help you find dishes ranging from mild to super-spicy. Our waitress Sina efficiently handled our orders whilst also keeping our glasses filled with Savanha Chenin Blanc (that goes well with a variety of dishes).
Moti Mahal's 120 restaurants are renowned for offering the Tandoori style of cooking derived from the using a clay oven to cook marinated meats or vegetables over an intense charcoal fire. The talented team working under Chef Kedar continues this traditional approach in their 21st century kitchen which offers an impressive choice of 'Tandoori Starters' that include seafood, chicken and lamb.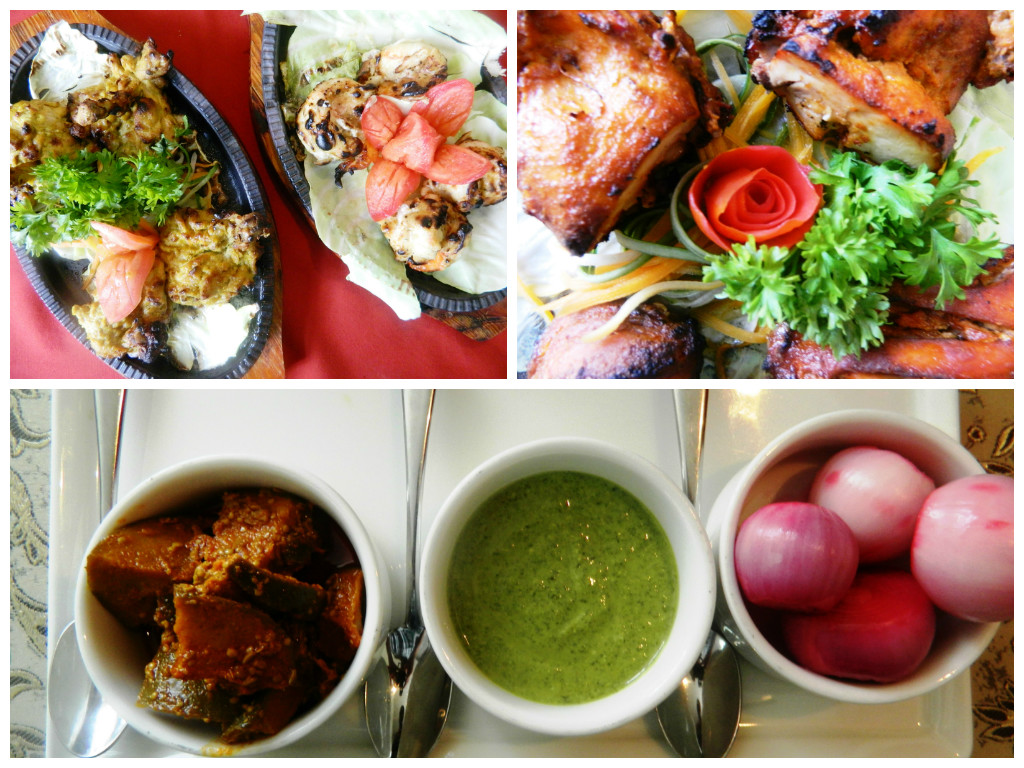 The Prawns Kali Mirch was a fabulous choice. The four jumbo prawns were prepared with a beautiful blend of yoghurt, lemon juice, black pepper and cashew paste before being cooked in the tandoor. Equally impressive was the succulent Afghani Chicken marinated with cashew paste, curd and cream that was delicately grilled before being beautifully presented on a sizzler. The legendary Tandoori Chicken, made famous by the founder of Moti Mahal, is another tasty starter option. Don't miss the lamb offerings, like the Burra Kabab combining finely marinated shanks and chops. One of the restaurant's star ingredients is Paneer – the Indian unsalted, 'cottage' cheese – which is marinated with yogurt and spices in a variety of ways to produce some amazingly tasty starters.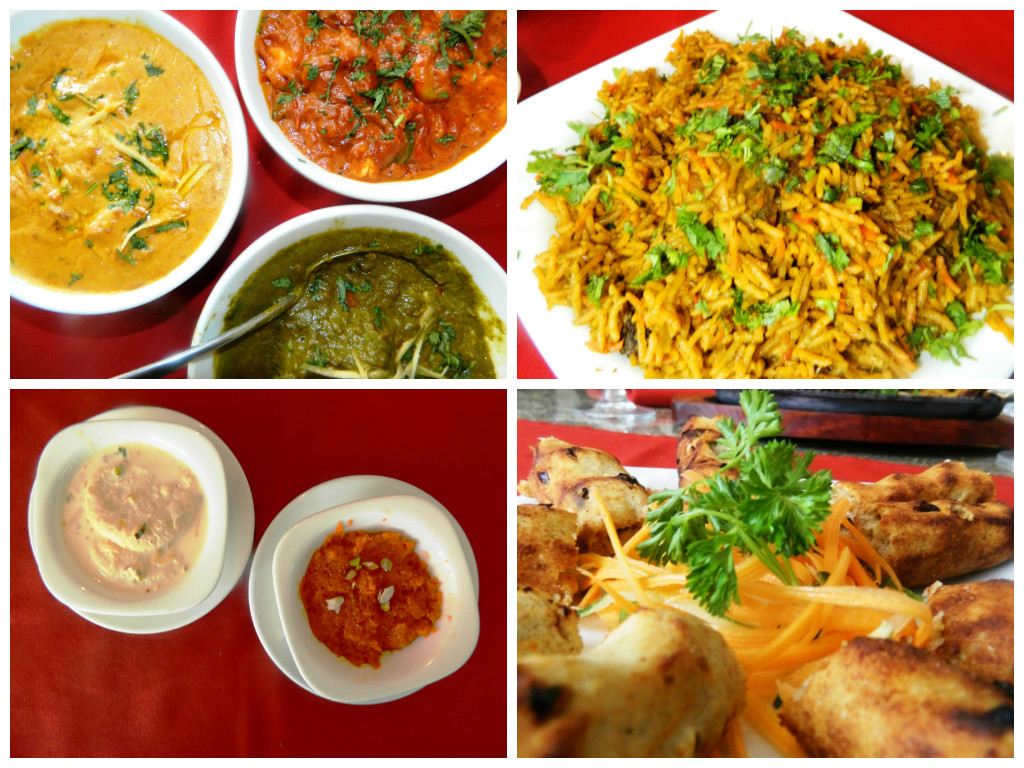 There are plenty of main course options, such as a tempting array of slow-cooked or chargrilled meats in an array of rich sauces. The Chicken Lababdar consisted of finely roasted boneless meat pieces in a tomato, capsicum and onion gravy. The topping of butter and cream gave this dish an added richness. There is also an array of fish and prawn dishes. Choices include chargrilled paneer, spiced prawns and even egg masala. The 17 choices of vegetarian mains range from paneer in a spectrum of rich, aromatic sauces to dal cooked in a choice of spicy gravy. Look out for the Hyderabadi biryani that was mild and beautifully prepared. All the portions were generous and great value. Naturally, Moti Mahal offers all the normal accompaniments (such as roti, naan and paratha) together with a choice of desserts. The Gajar Halwa, a north Indian creation of grated carrots with Khoya milk, flavoured with saffron and cardamom together with a pot of well-made Masala tea was the perfect way to end this memorable dinner. Of course, the drinks list covers a selection of Indian beverages (alcoholic and non-alcoholic) in addition to a full range of beers, wines and spirits.
The Moti Mahal has a spacious and attractive interior. It has a bold colour scheme, smart décor and contemporary furnishings. This appealing setting combined with a great menu makes this the perfect place for a family celebration, business lunch or simply a chance to enjoy a kaleidoscope of fantastic Indian food with friends.
Moti Mahal Dar es Salaam
Best Western Plus Peninsula Hotel
Plot 4/6 Haile Selassie Road, Oysterbay
Tel: +255 783 595 613
www.motimahal.in/tz