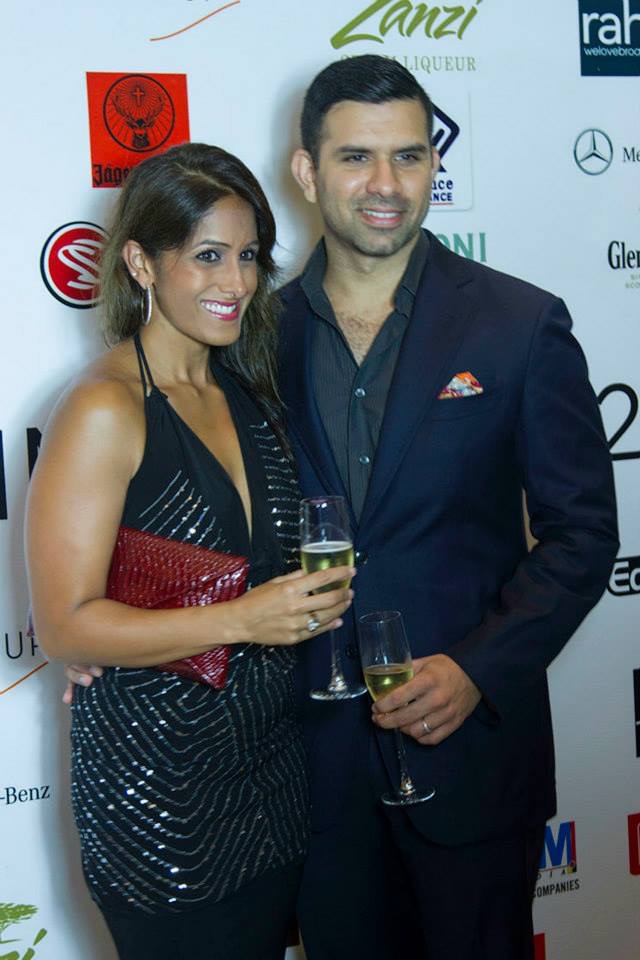 Amit Pravin Patel's passion for food and drink is both personal and professional. The director of Formula 10 Hospitality Group, a Tanzanian-based enterprise, includes Best Western Coral Beach, Best Western Plus Peninsula and the celebrated Moti Mahal Restaurant. SCF sat down with Amit to discuss the world of restaurants and his personal food journey.
Dar es Salaam is changing in all sorts of ways. What effect does that have on running and opening restaurants?
Hotel used to be the primary destination for food and drink. There has now been an explosion of restaurants, especially in the peninsula. We now have to step up our a la carte offering. Guests checking into a hotel now have the chance to experience various restaurants around Dar. The Millennial generation will happily use technology to explore a city. Hotel owners took their business guests for granted as they normally ate where they were staying.
What are the main challenges facing Tanzania's hospitality sector?
The skills gap, infrastructure and supply chain issues are all major challenges. Food and beverage operations are especially affected by supply when experimenting with food and beverage concepts. The supply chain is especially challenged in terms of quality, service and reliability.
What is your recipe for creating an outstanding restaurant?
Formula 10 takes the same approach as developing a hotel by first asking what does the market require? Then we build a concept around that with a centralised service to run each food and beverage outlet. This includes a strong procurement team with finance and control oversight to create a strong system. This will help everything from food costs to portion controls.
What's your secret to keeping customers coming in?
Good customer service, ensure good quality in sourcing ingredients and listen to customer feedback.
What are some of your favourite, casual no-frills spots in Tanzania?
I like Badminton Club: Indian comfort food in an open environment. I like the experience of 305 Karafuu.
Favorite street food?
I really like sweet corn and cassava from the BBQ.
Food you don't like?
Overly experimental food is too pretentious.
Desert island dessert?
Affogato – simply ice cream with a shot of espresso.
Greatest food city?
Paris.
Three ingredients you can't live without?
Garlic, chilli and something to make my food sweeter.
What do you consider to be the most underrated food?
Eggs are so versatile. In Tanzania we normally only make an omelette. Eggs are so underrated in this country.
Is there any food you won't eat?
Offal.
Amit was interviewed as part of Swahili Coast Foodie's blog sponsorship of Tanzania's 2015 Hospitality Roundtable.