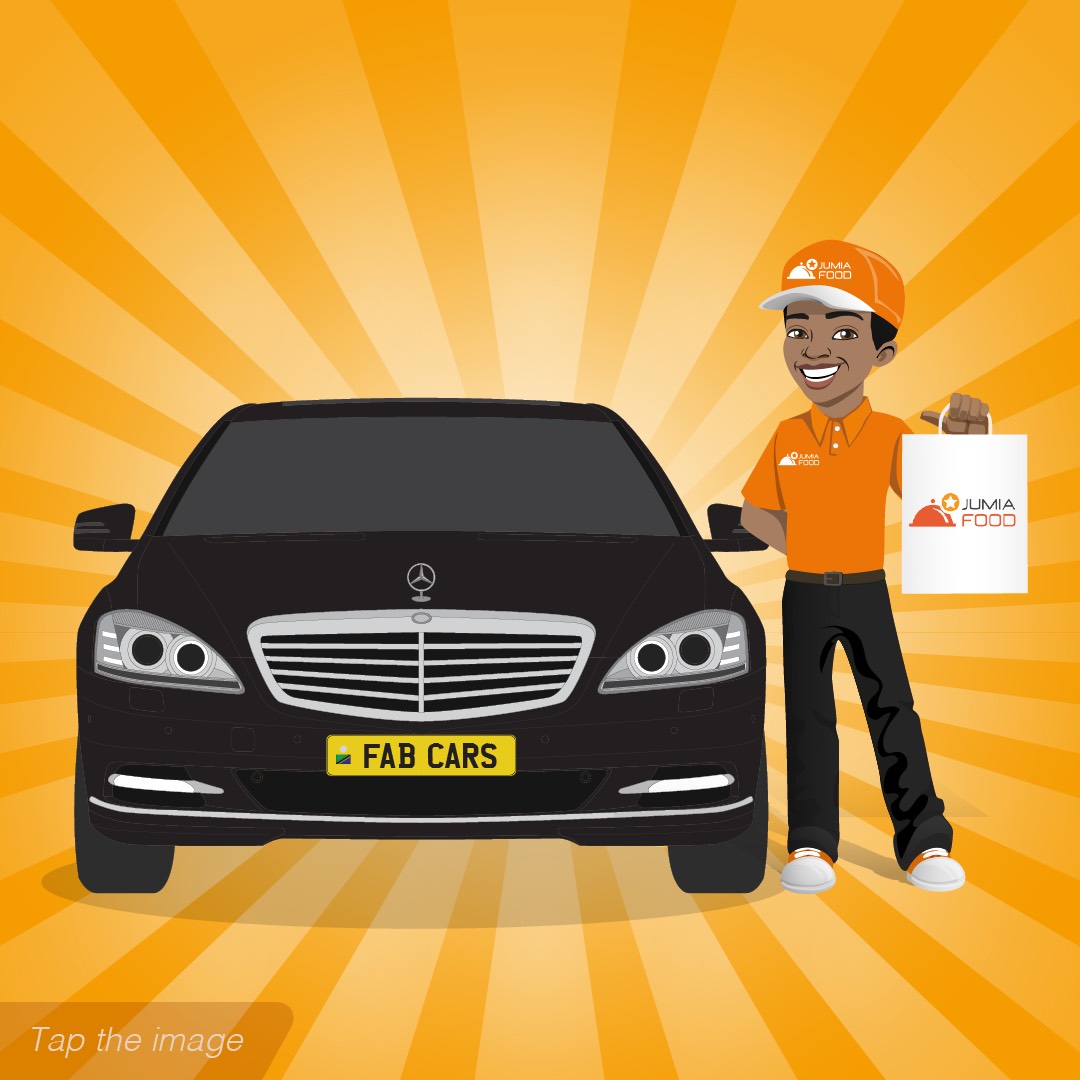 This month, Jumia Food and Fab Cars are partnering to offer their fans an exciting opportunity for a night out in style. The lucky winner of the competition will win a meal for two at a Jumia Food partner restaurant, as well as a chauffeur driven ride in a Mercedes-Benz! Better yet, the winners get to customise the night to their taste!
Jumia Food, formerly Hellofood, is a leading online food ordering and delivery platform operating in Nigeria, Morocco, Kenya, Ghana, Senegal, Ivory Coast, Rwanda, Tanzania, Uganda and Algeria.
They have partnered with our friends at Fab Cars – Dar's premier executive car service company, operating a fleet of premium vehicles driven by professional chauffeurs.
Commenting on the campaign, Jumia Food managing director, Nina Holmes, said "We are super excited to be partnering with Fab Cars to be able to offer our customers a chance to win the most exclusive night out that Dar es Salaam has to offer. It doesn't get any better than this; arriving in style to enjoy some of the best dining in the city."
To enter the FabFood competition, you must log onto Instagram and design your night. First visit @start_fabfood_competition then follow instructions by tapping  on the image to select your ride. Next, you pick your restaurant. Three top restaurants from the Jumia Food platform are up for grabs: Thai Kani, Rhapsody and The Alcove. So it is up to you to decide, E-Class or S-Class? Indian or Thai?
Once you have made your choices, simply repost the winning image of your car at your restaurant and tag @jumiafoodtz and @fabcarstz in the comment. Sound a little complicated? Don't worry, they have created this video to guide you through!