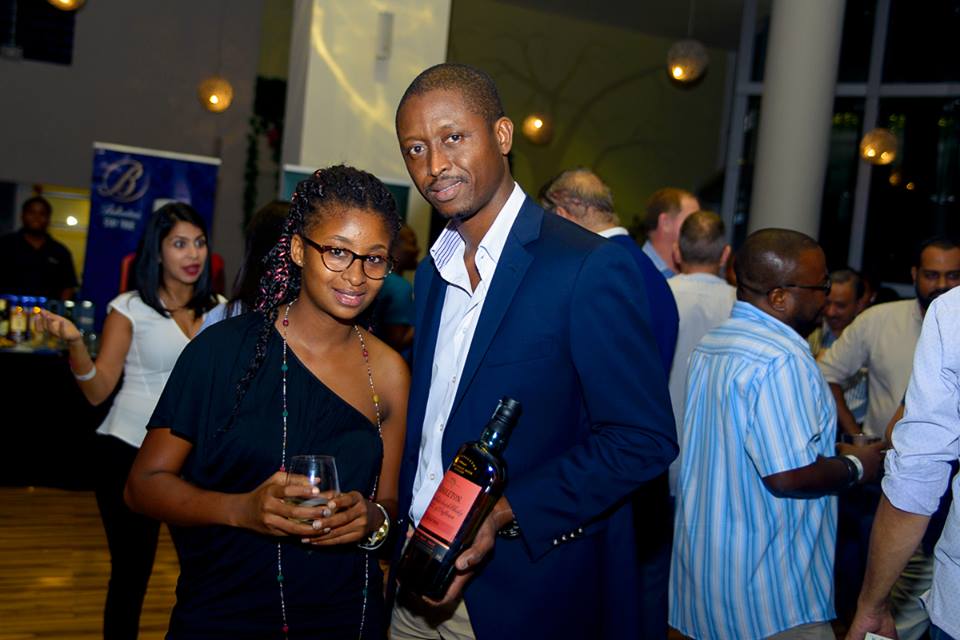 Akemi, located on the 21st floor of Dar es Salaam's  Jubilee Towers, hosted its first
Whisk(e)y Tasting and Jazz evening at the centre of the revolving restaurant last week.
Priya Kanabar, the restaurant's co-founder, promised attendees the opportunity to sample over 10 whiskies with paired canapés at the central business district eatery. To the delight of those fortunate enough to secure at ticket, there was a very respectable 15 whisky choices from some of the country's leading distributors.
The occasion attracted both whisky lovers and novices who all had the opportunity to discuss the world of whisky with aficionados like Stanley Samtu from Serengeti Breweries Ltd who showcased the Singleton and Dalwhinnie whiskies . Also present was Steve Gannon, a well-known whisky man, resplendent in his kilt of Tanzanian tartan which incorporates the colours of the national flag. "This is really a festival celebrating the art of whisk(e)y," said Steve who congratulated Akemi for attracting brands that represented some two centuries of whisk(e)y making.
Whisky is very much a journey of discovery and the relaxed format of Akemi's Tasting and Jazz evening was perfect for trying various whiskies and finding out more about them. You may be wondering why Akemi used the term: 'whisk(e)y'? Well to start with, Scotch whisky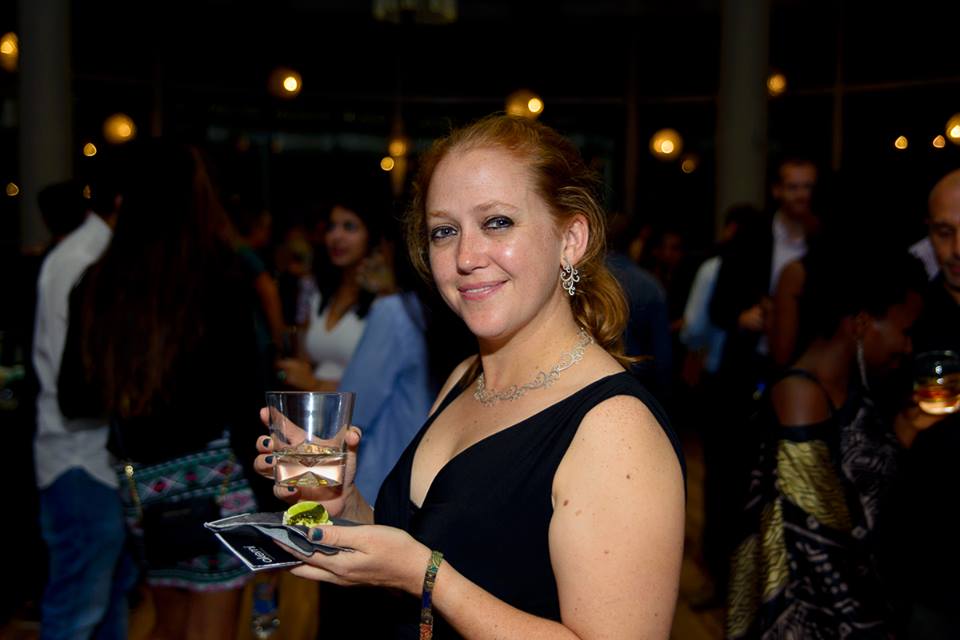 may be defined as: "Whisky distilled in Scotland and aged in oak barrels for at least three years and one day." This spelling and definition applies to Scotch 'whisky' – a word derived from the Scottish Gaelic for 'water of life'.
In very simple terms, Irish whiskey (note the spelling) differs from Scotch Whisky in that normally it is distilled three times (but not always) unlike its Scottish counterpart. Akemi's tasting combined one Irish offering and the rest being Scotch.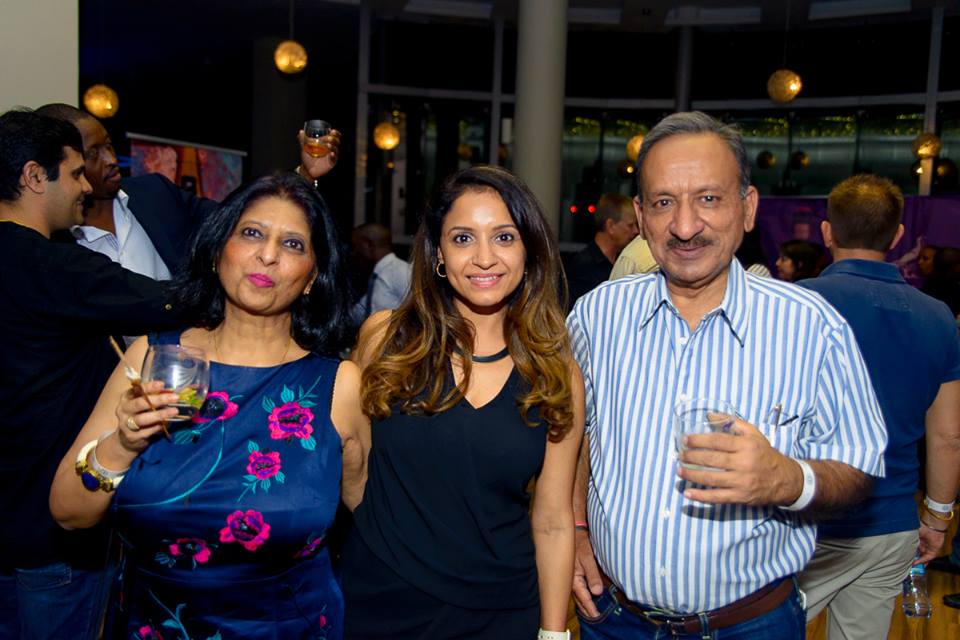 The 'tasting' part of the evening not only consisted of sampling the very appealing selection of whiskies but also to experience them with some food pairing choices devised by Akemi's chef. Many whisk(e)y lovers will tell you that the 'water of life' actually has a greater range of flavours and styles than wine, thereby offering more room for experimentation when it comes to food pairing.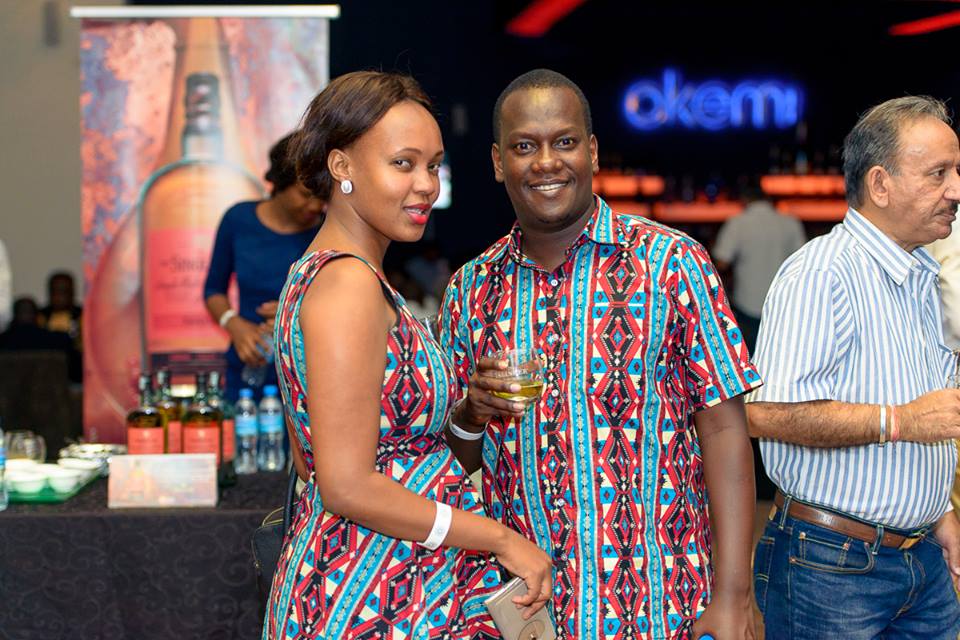 Akemi paired every whisky at the tasting with mini dishes and bitings ranging from beef sirloin with a hot mango dip (paired with The Famous Grouse) to vegetarian maki sushi with soy and lemon dip (for Jameson – the Irish whiskey of the evening). Surprisingly four of the pairings offered a dessert option, including mini profiteroles with a warm strawberry dipping sauce (paired with Dalwhinnie 15 Year Old). In the second part of this blog post we will explore some of the whisky offerings from the evening. Read on…