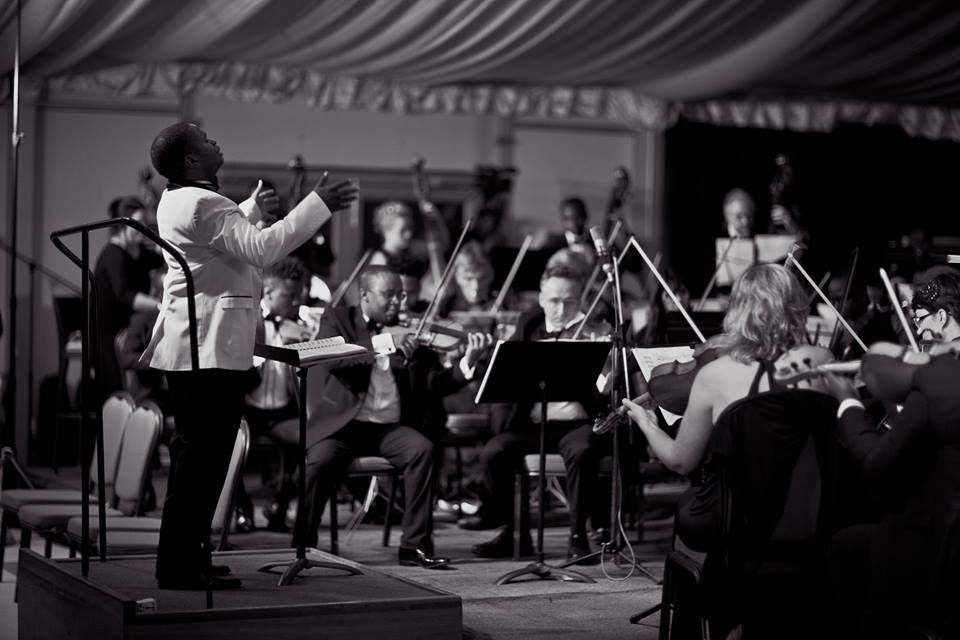 It is expected the final concert of 2016 by our friends at the Dar Choral Society and Orchestra will be a sell-out performance as there are now few tickets remaining for Sunday's concert at the Julius Nyerere International Convention Centre.
The talented musicians and vocalist from Dar (and beyond) have enjoyed huge success this year with a series of great performances. In addition, their celebrated conductor, Hekima Raymond, attracted widespread media attention across East Africa after being nominated for a prestigious BBC award. The announcement that Hekima was one of the 50 nominees from around the globe nominated to be named an 'Outlook Inspiration' by the BBC broadcasting flagship programme was greeted with huge excitement by admirers of the Dar Choral Society and Orchestra.
Outlook, a radio programme on the BBC World Service that broadcasts human interest stories from across the globe, has been praised for a consistent ability to uncover fascinating stories over the decades. The story of prize nominee Hekima Raymond was revealed during an interview with the conductor who will be leading the performance on Sunday.
In a wide ranging interview, covering everything from musical interpretation to his earliest musical experiences, Hekima revealed how his passion began around the age of 13 when he found an old book containing various classical pieces. He was immediately attracted to the 'richness' of classical music but he struggled to find sheet music in those early days. Indeed, he had to learn music by ear at first and had to devise his own way of learning musical notes. Hekima, without a music tutor, persevered to learn the music that was to dominate his life.
Hekima eventually obtained a keyboard but his father feared this would divert his attention from studying. Sure enough, at university the young Hekima often found himself distracted from studies as opportunities to perform began to arise.
The self-taught conductor went on to revive the Dar-es-Salaam Choral Society and Orchestra with the aim of giving classical music a special place in the cultural life of the nation. In a city with no concert hall, and by borrowing instruments and musicians from the police and army, he has made it his life's mission to champion Western classical music in his homeland. His efforts are now bearing fruit as concerts are now televised for the enjoyment of audiences across the nation.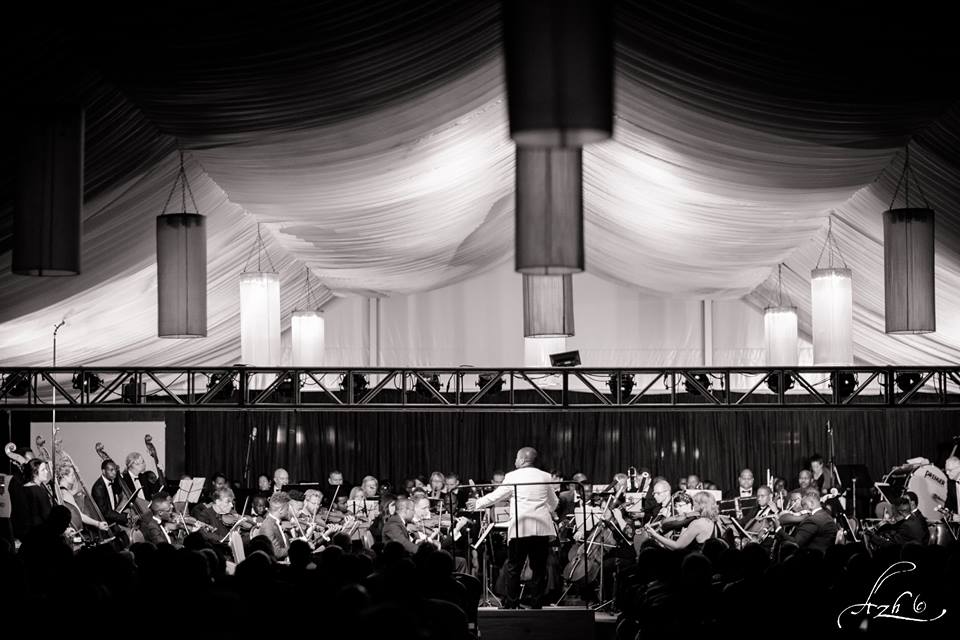 During the interview, Hekima spoke of his struggles to obtain instruments for his musicians and how his choices of music for performance have often been shaped by the instrumentalists available to him. With support from performers flying in from Kenya, Zambia, Uganda South Africa and elsewhere to join Tanzanian instrumentalists (plus expats), however, the orchestra has flourished. These musicians together with the locally-raised choir have bonded into a 'family' that keep in touch via social media when they are not meeting to perform. It remains Hekima's dream that a 'really good' orchestra of Tanzanians may be formed by the time he reaches his 50s or 60s.
To see Hekima conduct the Dar Choral Society and Orchestra on Sunday simply visit one of the following to obtain a concert ticket: Epi d'or (Masaki or National Museum), Black Tomato, Woodberry Café, Best Bite and A Novel Idea (Slipway).