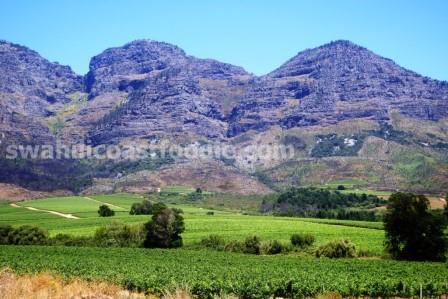 Some friends of SCF from the South African wine trade were asked to suggest some great bottles for the festive season. Here they are*:

Cathy Van Niekerk, guest relations officer at Boschendal Wine Farm:
Boschendal Brut Rose is a lovely, fresh bubbly: ideal for celebrations.
Boschendal 1685 Sauvignon Blanc is an ideal aperitif wine with a tropical style for serving before holiday meals.
Boschendal 1685 Chardonnay is a perfectly balanced, well oaked wine that pairs well with a variety of dishes over the holiday season.
Boschendal Sommelier Selection Chenin Blanc & Die Werf is a Bordeaux-style blend that will make an elegant gift wine.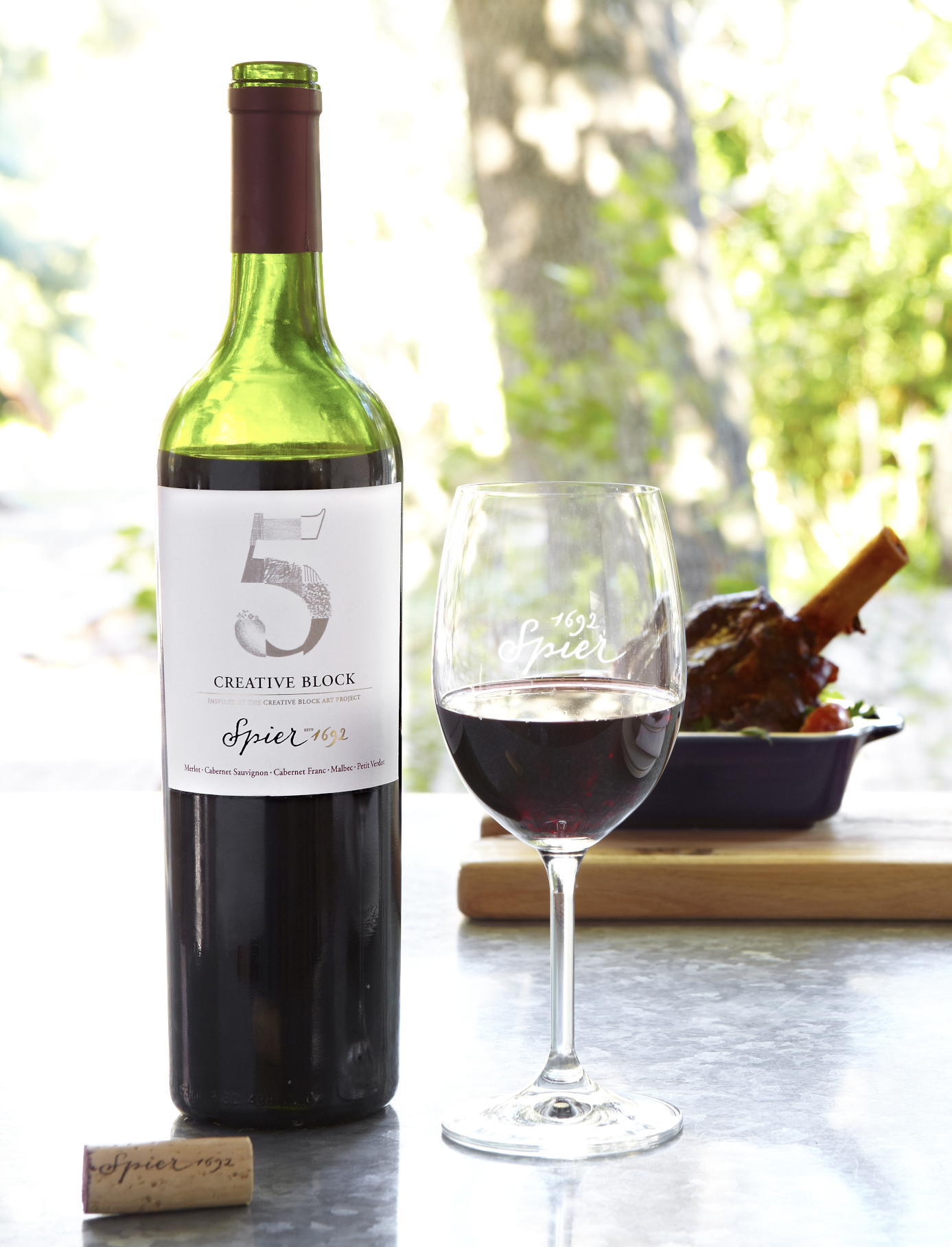 Jacques Erasmus, winemaker, Spier Wine Farm –
Spier Signature Chenin Blanc is ideal for a Christmas day dinner with salad, cold meats and light accompaniments.
Spier Creative Block 5 2013 is an ideal surprise gift. It is great to explain the story behind this red before letting the recipient discover the quality of the wine range.
Niël Groenewald, winemaker, Plaisir De Merle – (whose stunning vineyard I photographed a few weeks back – see opening image)
Plaisir De Merle Grand Brut is a crisp, 'apple fresh' bubbly ideal for parties (and any other celebration!).
Plaisir De Merle Cabernet Sauvignon has a full-bodied character and is an ideal gift wine.
Plaisir De Merle Sauvignon Blanc is an fine, fresh wine for holiday meals with seafood, pasta and salads.

Juan Du Toit, public relations officer, Neethlingshof –
Owl Post Pinotage is filled with ripe fruit and vanilla flavours that is splendid for red meat dishes over the holiday season.
Neethlingshof Estate Sauvignon Blanc is a crisp, fresh wine that will pair well with light meals over the vacation.
Neethlingshof Short Story 'Maria' Noble Late Harvest is delicious 'dessert-style' wine that will mature well and make a novel gift.

Kate Jackson, destination manager, Durbanville Hills –
Durbanville Hills Rhinofields Chardonnay has just the right crisp acidity and citrus flavour to make this an ideal 'food wine' to pair with an array of dishes.
Durbanville Hills Merlot is the winery's top-selling red wine and ideal for drinkers moving from white on to red wines. A real 'crowd pleaser'.
Durbanville Hills Blanc de Blanc MCC is a really well-made bubbly that is suitable for any festive occasion.
*Remember not all of the wines featured in this post may be available in your country.