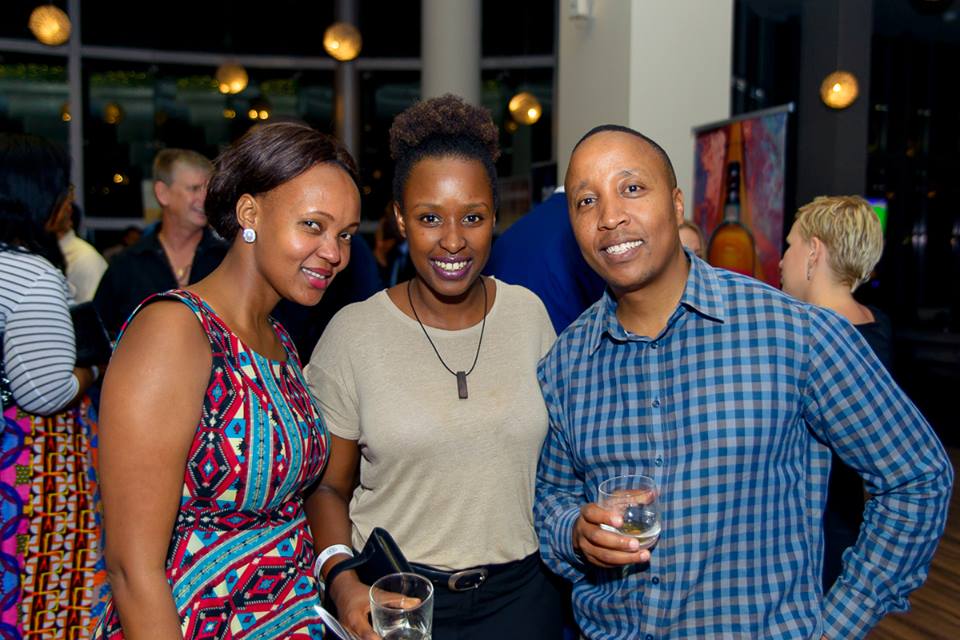 The equivalent of 34 bottles of Scotch whisky was shipped from Scotland every second last year according to the Scotch Whisky Association. Patrons of Akemi Restaurant's first Whisk(ey) and Jazz evening in Dar es Salaam were treated to a selection of this Scotch. Here are my tasting highlights…
Glenkichie 12YO comes from Scotland's lowlands where distillers are known for producing whisky that is 'gentle' compared with the flavour produced in other regions. This certainly had a faint grassy aroma and a subtle but appealing flavour. Ninety per cent of whisky from Genkichie goes in to making world-famous blends like Haig's, Dimple and Dewar's.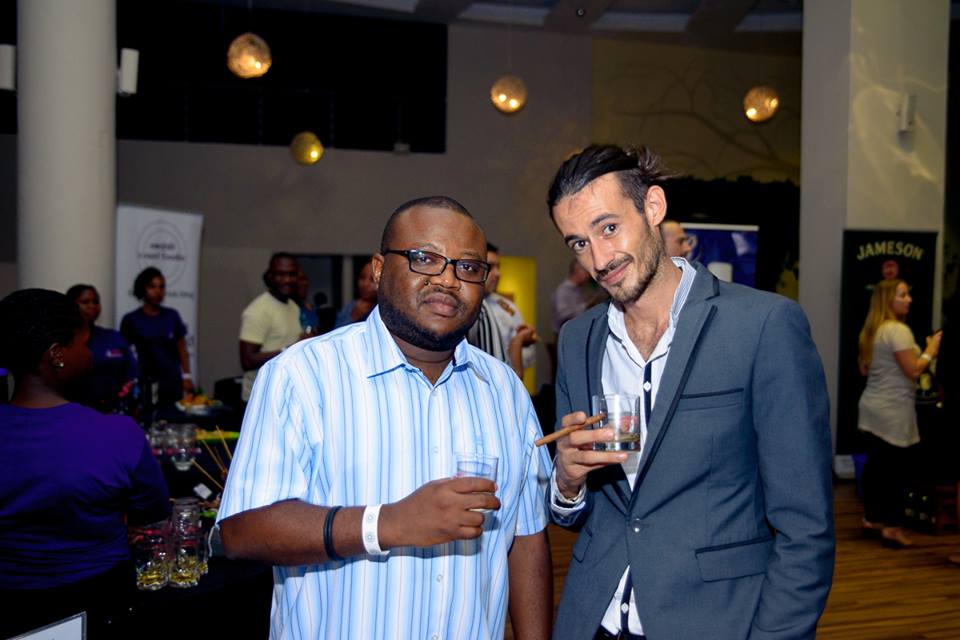 Dalwhinnie 15YO Highland is certainly considered a Highland whisky by its makers (and a Speyside by other sources). The region is best known for powerful, smoky whiskies but Dalwhinnie has a lovely sweet aroma and a pleasing hint of honey. It seems an ideal introduction to the world of single malts.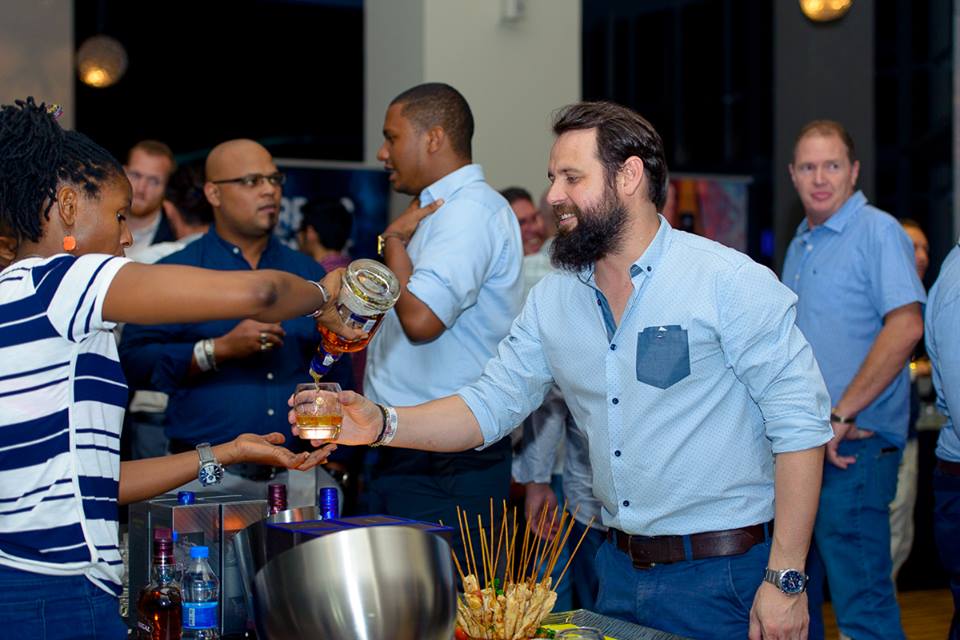 Macallan Amber 12YO originates from Speyside, Scotland's most densely populated whisky region, where an array of distillers offer an array of flavours which include nut, apple, pear, honey, vanilla and spice. This particular whisky had an attractive honey aroma together with distinctive sweetness (derived from ageing in sherry casks) and a toffee flavour. A surprisingly smooth, approachable and easy-drinking whisky.
Singleton of Dufftown 12YO has a fine sherry aroma and an appealing sweetness which is typical of many of the whiskies distilled in the Speyside region. It is also described as nutty and malty with a great oaky finish.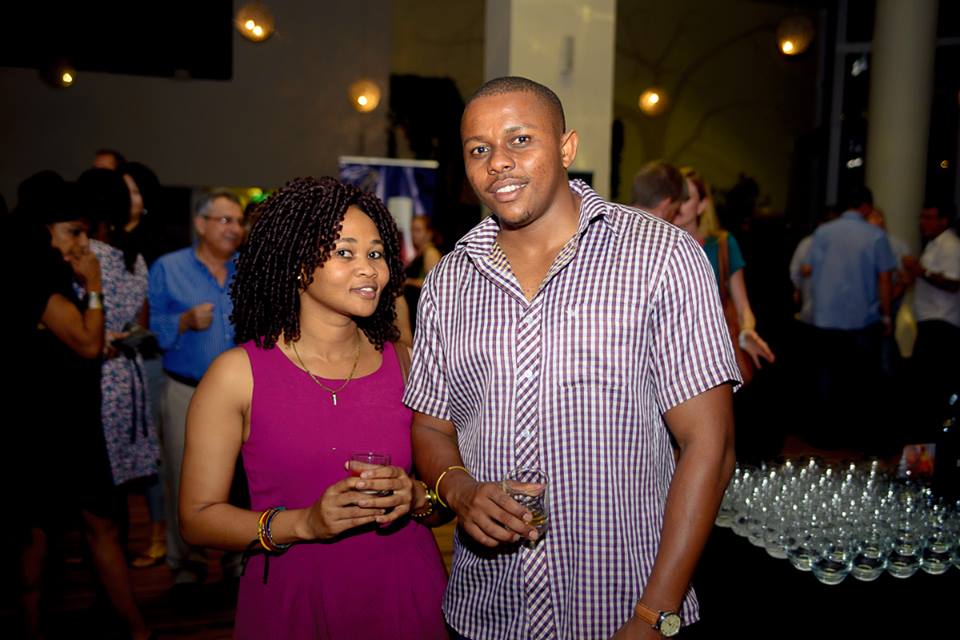 Visit the Scotch Whisky Association site to see a map of Scotland's whisky regions whose particular geographical and weather characteristics influence the distilleries located within a particular area.