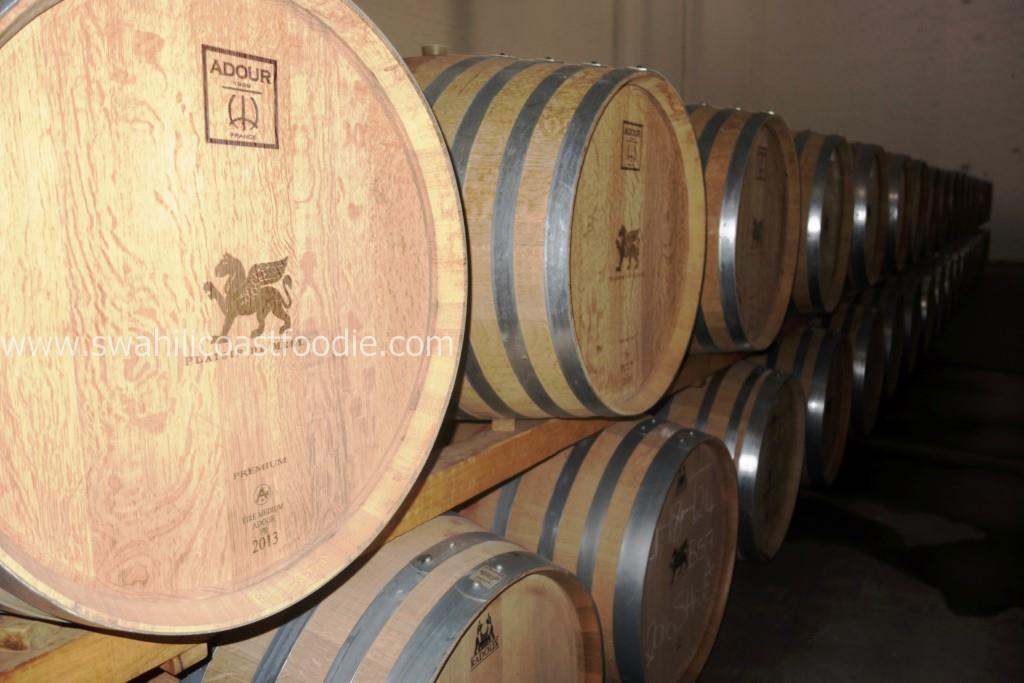 Swahili Coast Foodie looks forward to meeting readers from Dar es Salaam at the city's 11th wine festival. To mark the occasion you are invited to send me your questions about the world of wine for a special Q and A series in the coming weeks.
Over the next few months your queries about everything from serving wine to food pairing will be answered on the blog. Your question can be emailed to juliet@swahilicoastfoodie.com, sent via the blog Facebook page or simply look out for me at the Festival and ask the question yourself.
If a popular topic emerges from your submissions then a special post will be written with inputs from the blog's knowledgeable wine friends. Swahili Coast Foodie has an international audience so questions from any country would be welcomed but remember to mention where you are living.
Look out for this exciting new series in the coming weeks…and hope to meet some of you at the 2017 Dar es Salaam Wine Festival.