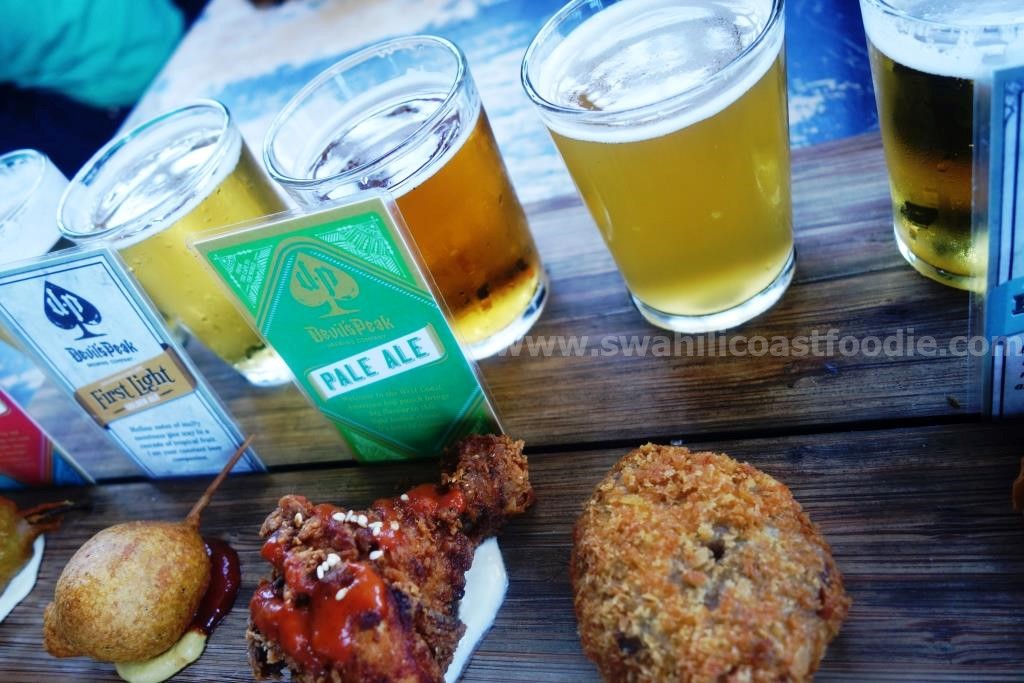 Cape Town Series: Cape Town's Foodie Thursday tour helps visitors to the Mother City discover why it has a reputation for outstanding food and drink.
Our gastronomic tour began with an introduction from Nicole, the incredibly friendly and efficient guide. Nicole picks up each foodie enthusiast from their accommodation around 0900 and over several hours she reveals the secret foodie spots that a visitor may not always discover. The tour party numbered four on this occasion although there was room for more in the people carrier that Nicole drove with great skill around the city.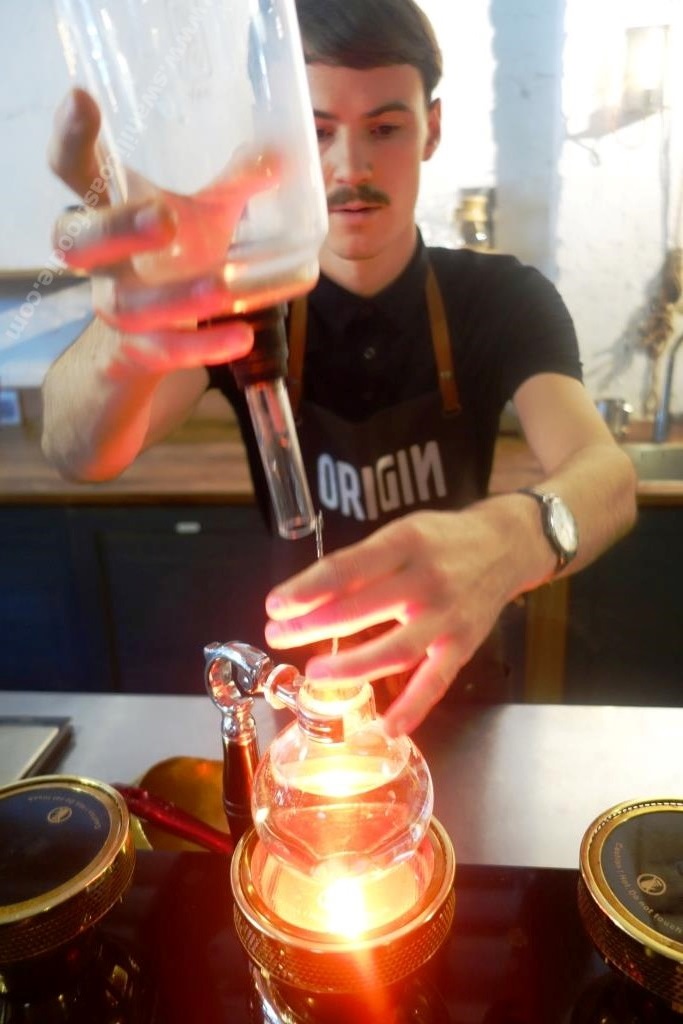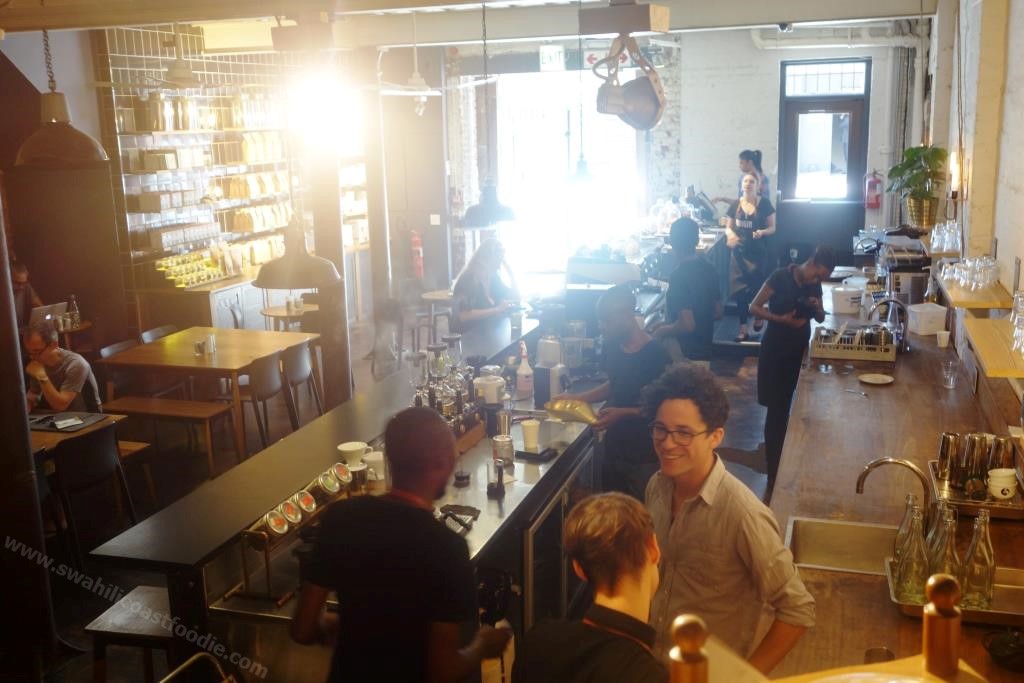 As we drove through the central business district, Nicole immediately started to weave foodie facts with local history, culture and share her personal passion for the Mother City. First stop was Origin, a remarkable café located in a converted industrial building that reflects the new lease of life which the old commercial district of De Waterkant (the Waterside) has been enjoying over the past decade. In this spacious and trendy space the art and science of coffee-making is perfected by a team of passionate barristas who offered our tour party a choice of beans from Africa and beyond for our tasting session. After selecting the Thiriku AB and Nyeri choices from Kenya, the beans were ground by talented barista Campbell before undergoing cold brew, siphon, pour over and aeropress coffee making methods. Each process gave the coffee a different taste and there was plenty of opportunity for discussion before going upstairs to see Origin's roastery at work.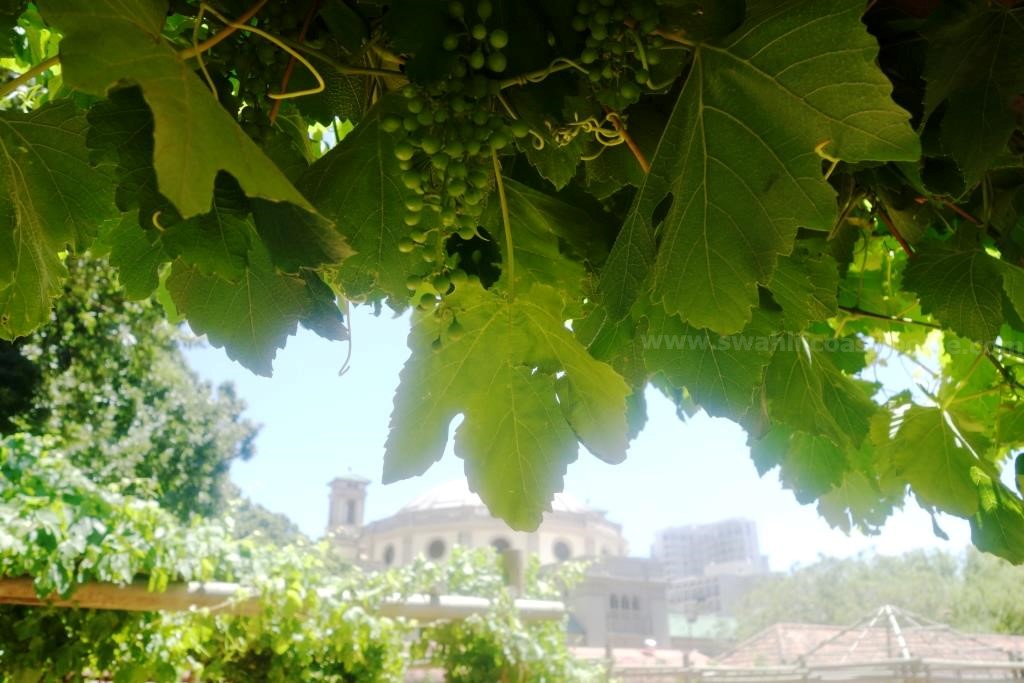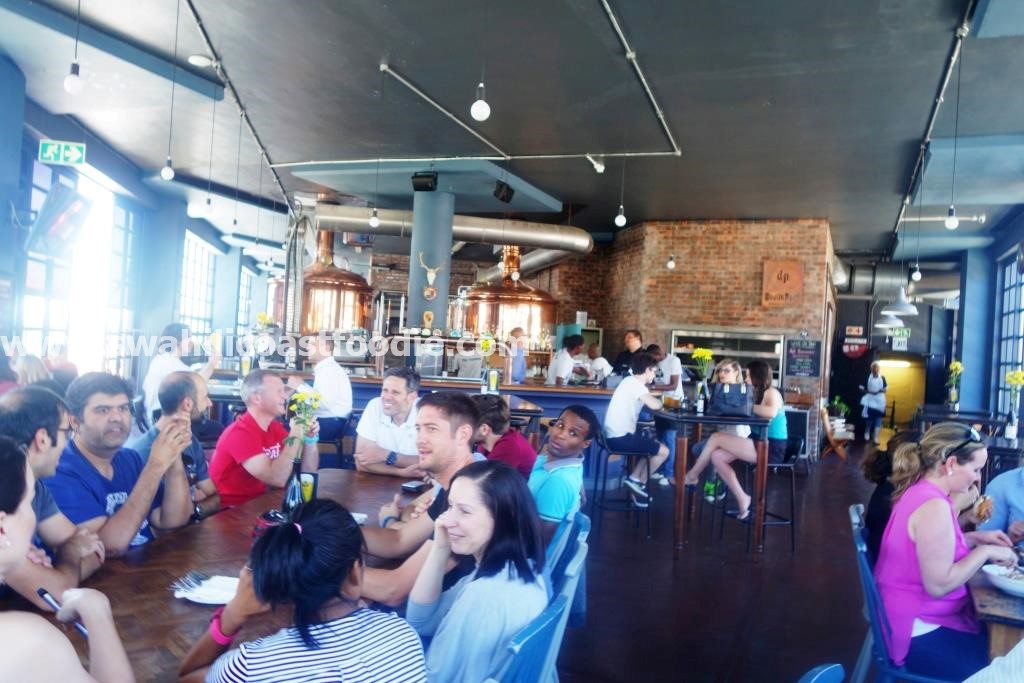 Next stop was Company's Garden to explore the European link with the city's food story that began when a Dutch supply station was set up to replenish ships passing the Cape. Nicole explained how Dutch settlers established the gardens in the late 1600s to cultivate fruit and vegetables. She invited us to sample kumquats that were traditionally grown in the gardens which are undergoing a restoration project to create dedicated horticultural spaces again. After admiring the vines, the nation's oldest pear tree (which still produces pears) and sampling some indigenous Spekboom (or Bacon Tree whose leaves are now used in salads by local chefs), the tour headed for the Woodstock district which is fast becoming one of the city's most vibrant cultural quarters after years of economic decline. The Devil's Peak brewery (named after a famous natural landmark) was the perfect spot for a light lunch of food and beer pairing. Each beer was matched with a tasty savoury snack served in the vast open and bustling bar space.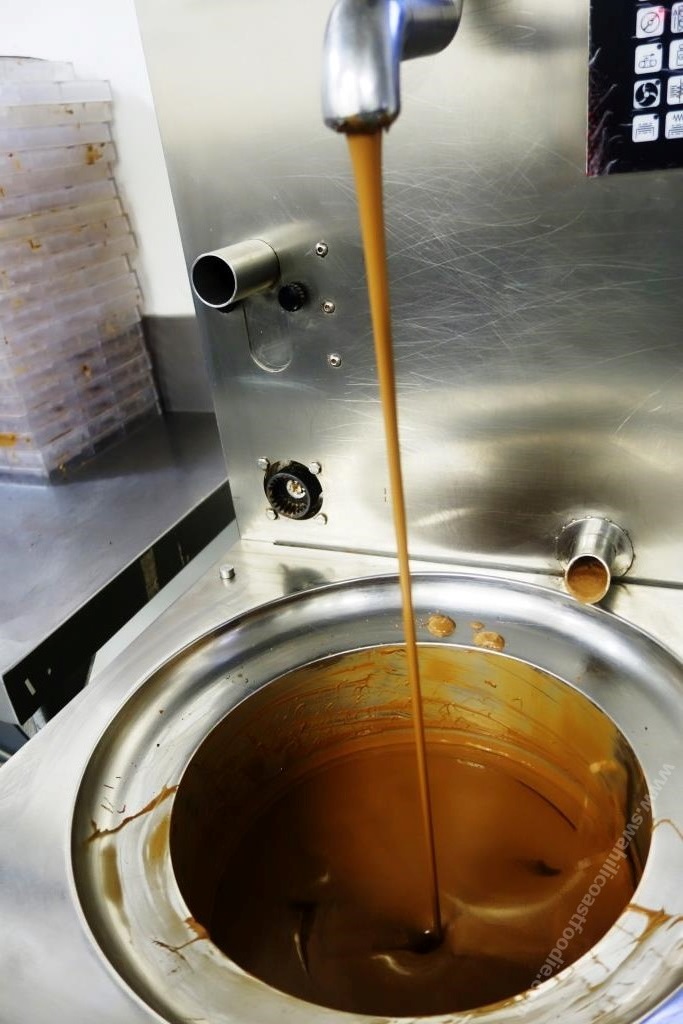 The Old Biscuit Mill, our next destination, is a major foodie centre which includes an assortment of eateries and enterprises that have flourished in the old factory site. My first stop was Wine at the Mill, a boutique purveyor of great bottles since 2011. After making some great purchases, I rejoined the group to visit Cocoafair for a guided tour of their artisan chocolate facility where cocoa beans are transformed into an array of different bars and truffles. The visit concluded with an opportunity to sample all their range which was a fabulous sweet treat for any chocolate lover.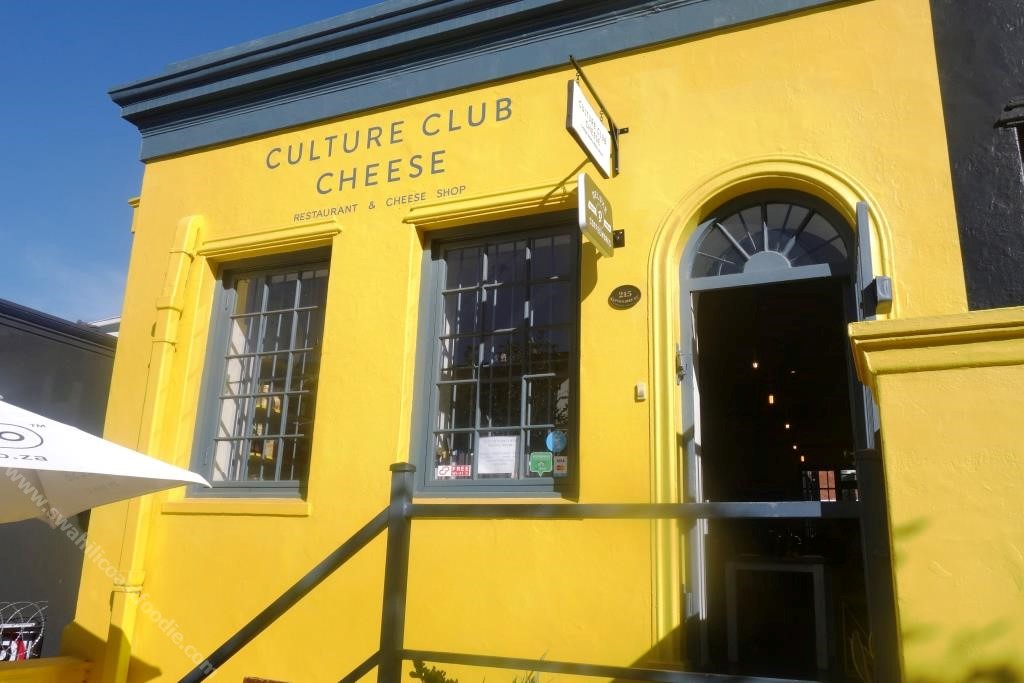 We then headed to Long Street in the city centre where Frankie Fenner Meat Merchants houses an uber-cool butchery. The space also has a restaurant for diners to sample carefully sourced cuts and where we tried the popular biltong snack. Next up was a stroll to the Bo-Kaap neighbourhood which was the perfect opportunity to discover the cuisine of the Cape Coloured population. Their remarkable mix of backgrounds is reflected in the varied cuisine available at eateries like Biesmiellah where samosas were sampled before the walk back to Long Street.
The tour ended at Culture Club Cheese where we met co-owner Luke Williams. We were invited to enjoy a glass of wine while sampling a plate of splendid South African cheese's chosen for us Luke: Josephine (sheep's milk brie), High Mountain (similar to Pecorino), Highvelder Classic (a hard goats cheese) and Blue Mooon (a Jersey milk blue) were served with a selection of biscuits, apple slices, grapes and crusty bread. It was a deliciously fitting finale to a memorable day full of good food, drink and conversation.

www.capefoodwine.com