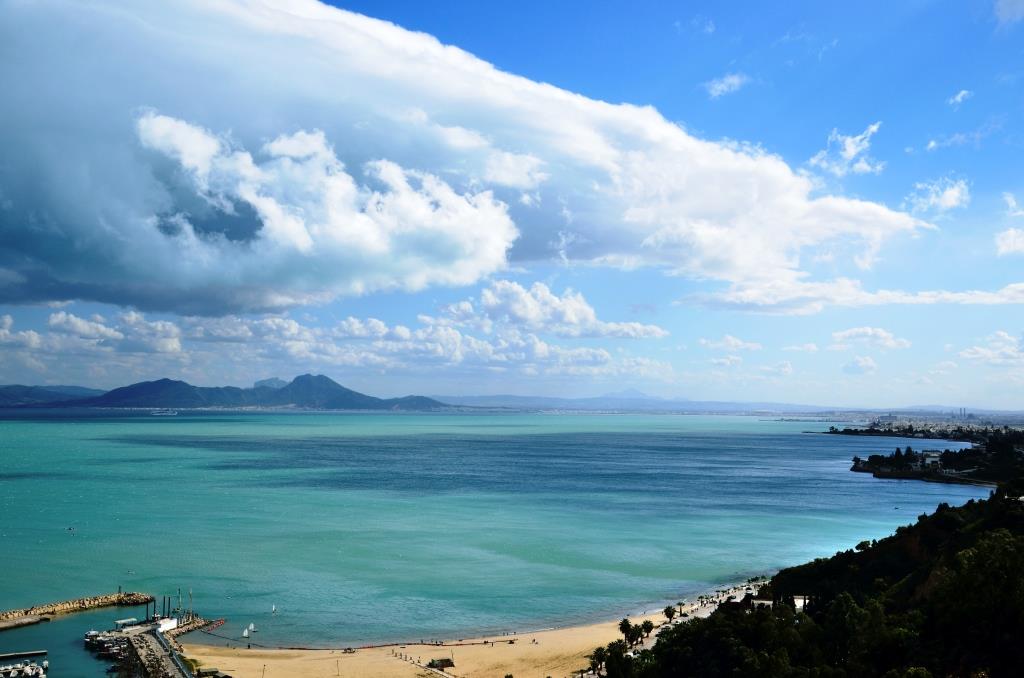 The natural beauty, vibrant culture and intriguing heritage of Tunisia was beautifully captured at a recent photographic exhibition held recently in London. 'Discovering the Charms of Tunisia' not only stunningly showcased the attractions of this majestic North African country but also reflected the many hidden treasures to be found beyond the golden beaches which visitors have enjoyed for decades. The series of 19 images produced by Myrisa Luke, Piers Golden and Oliver Morris came from a special assignment recently undertaken by the three accomplished UK-based photographers.
The stunning mountain oasis of Chebika in southern Tunisia, featured in the exhibition, fittingly reflected the country's rich heritage ready to be discovered in enchanting places across this remarkable land. Deep in the Djebel el Negueb Mountains is this incredible collection of pools, falls and streams. The ancient ruins, shown in a fabulous shot of this untouched ancient site, are testimony to the countless generations who have sought refuge here over the centuries.
Today the historical legacy of Tunisia, once home to a great civilization, is reflected in the vibrant music, cuisine, arts and crafts that can be enjoyed around the country for those prepared to explore this amazing land. A clever image of traditional rugs and carpets featured in the exhibition fittingly captured Tunisia's lively traditional and contemporary cultural scene.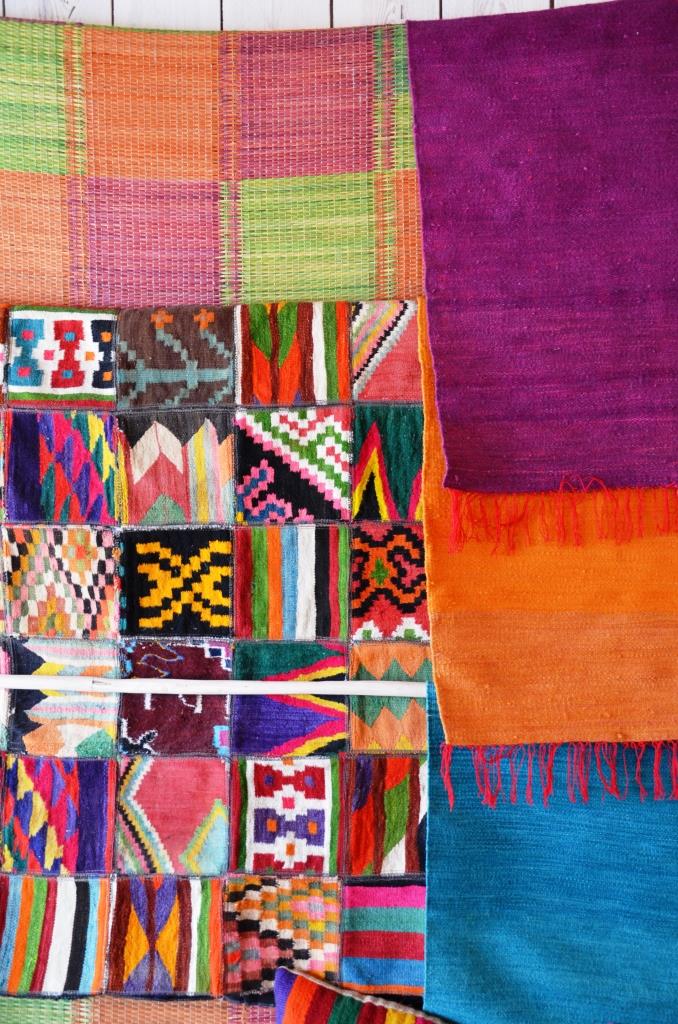 Tunisia's coastal tourism was cleverly represented in this exhibition with dazzling images from the picturesque town of Sidi Bou Said. The destination, filled with white-washed buildings and cobbled streets, is a great place to experience an array of nearby activities along the Coast but also to explore further afield. The exhibition conveyed the wonder of this Mediterranean gem in a panoramic view looking out to the Gulf of Tunis and a street shot capturing the perfect blue-and-white beauty of this enchanting place.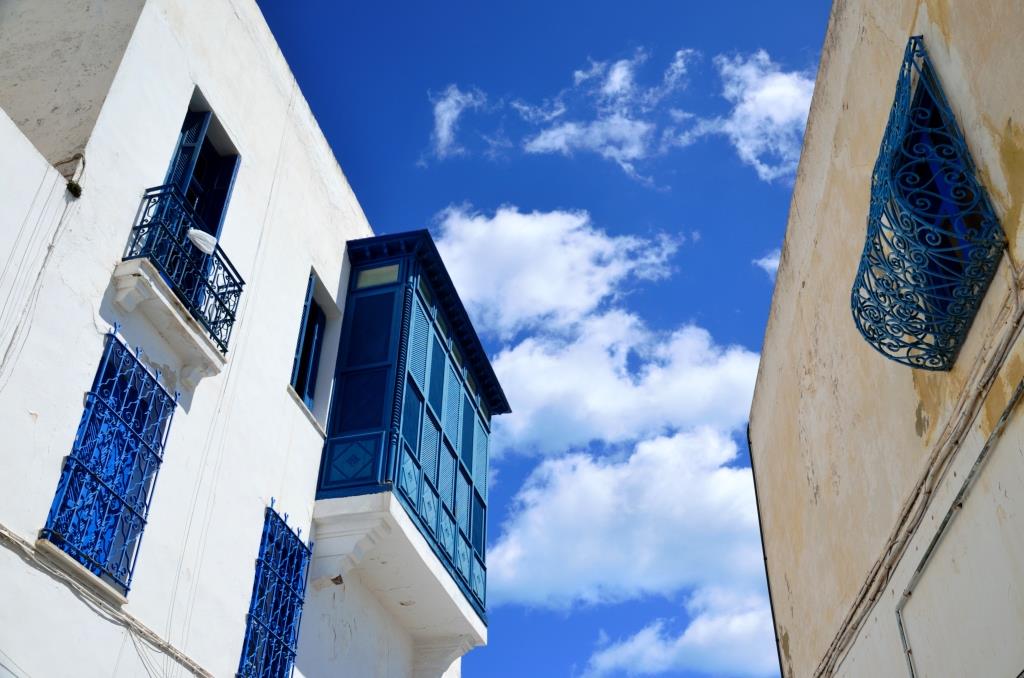 'Discovering the Charms of Tunisia' was Indeed a fitting name for this fine exhibition and a great way to encourage visitors to find out more about this friendly and fascinating country. Thanks to Discover Tunisia and the Embassy of Tunisia in London for granting Swahili Coast Foodie special access to the images featured in this post.
www.discovertunisia.com