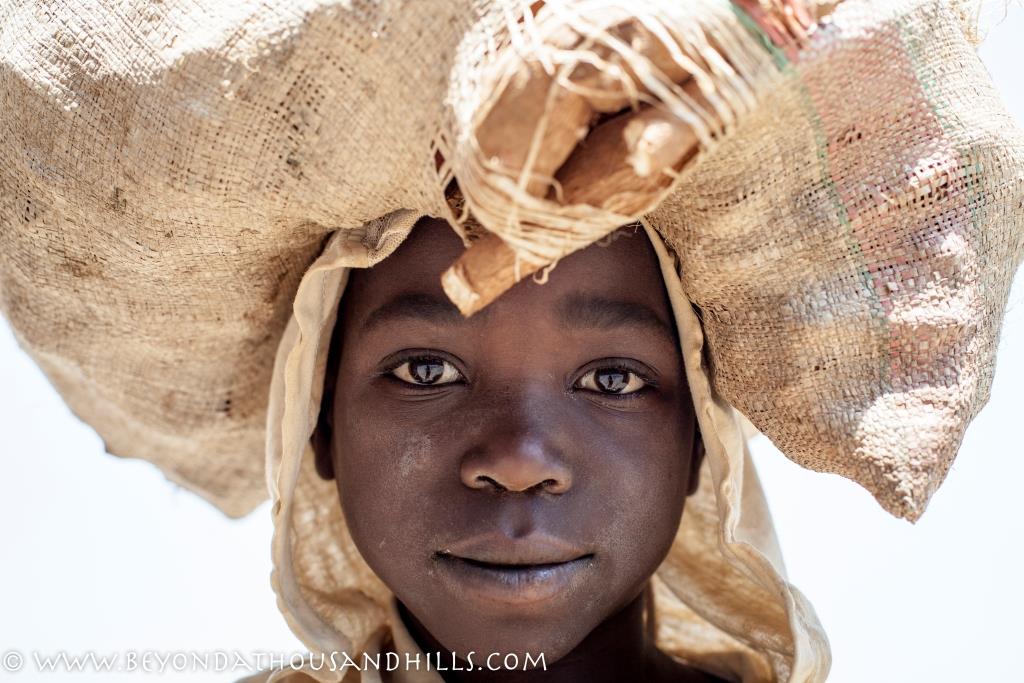 A stunning photographic portrayal of contemporary Rwanda is set to become a book thanks to a crowdfunding campaign.
The ambitious challenge to visually depict the beauty, energy, culture and entrepreneurial spirit of the east African country has been accomplished by photographer Cate Gunn with support from her brother John from the United Kingdom.
Their dream to capture the changing face of Rwanda through photography arose after the pair founded Run Rwanda with African Entrepreneur Collective in 2016. This innovative 450km-run aims to highlight what they describe as the 'culture of entrepeneurship' across the country which has been called 'Africa's first entrepreneurial state'.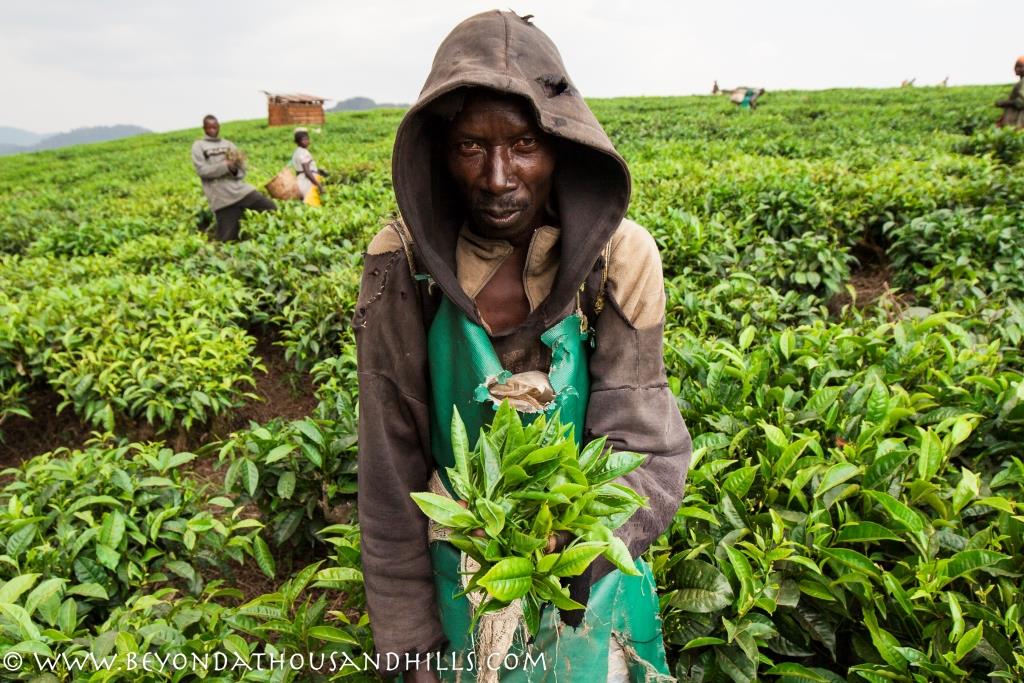 Kate's images certainly reflect the business ambitions of the nation from micro enterprises to the high tech companies found in the 'Digital City' of the capital Kigali. John's commentary written to accompany a recent exhibition of Cate's images in London explained: "In 2007, a series of entrepreneurship education programmes were developed for secondary schools that aimed to encourage a more entrepreneurial culture."
The agricultural successes of the country are depicted in Cate's intriguing images from rural Rwanda. According to John, tea exports recorded a 40% growth in 2015 alone. After coffee, tea is now the country's second most significant export earner, offering a vital source of employment and income for more than 60,000 households.
Finally, Rwanda's flora and fauna is beautifully depicted with some stunning aerial images.  Cate told SCF: "On our recent trip we partnered with Akagera Aviation allowing us the opportunity to fly over Akagera National Park. It's also just become a big 5 national park with the reintroduction of Rhino."
As a foodie, I was intrigued to know about Cate's culinary experiences. "Rwandan food is wonderfully natural," explained Cate who added, "sharing beans, avocado and potatoes with the locals in rural Rwanda was a great privilege. We were shown how to cook traditionally and knowing the food was straight from the ground was extremely refreshing coming from a world of processed food back home."
What next?  Cate says: "We've just returned from an exciting trip in April and will be heading out in October for the opening of Rwanda's first international cricket stadium." She added they also plan to visit again in December for the book launch.
Top image caption: Cate says: "On a quiet roadside in rural Rwanda, a young child inquisitively studied both myself and my camera. I captured an innocence and beauty in his striking eyes."
For more information visit: www.capturedonce.co.uk