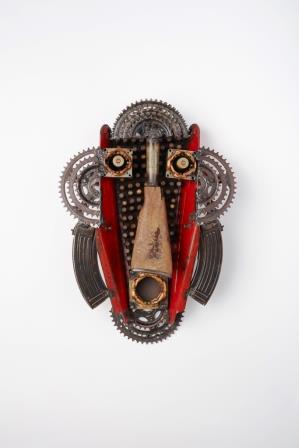 Challenging and exciting works of art from across Africa can be found in London over the next few days with a remarkable event that showcases more than 130 artists from across the continent and diaspora.Southern African artists have got a special boost thanks to fair sponsor Nando's. The famous chicken restaurant chain exhibits original art from the region in every outlet and aims to 'democratise art' by making it accessible to all their patrons. This year Nando's will be selling the work of four artists to give them exposure to new markets and audiences. They also support The Creative Block programme run by Spier Arts Trust. This gives emerging and established Southern African artists the challenge of transforming blank blocks in a medium of their choice with selected works being purchased afterwards.
Fittingly, the leading international art fair dedicated to contemporary art was launched yesterday with visitors enjoying a glass of Spier's Creative Block. Touria El Glaoui, the founding director of 1:54, praised this year's 'wonderful mix' at the opening of the event and remarked: "It is very exciting to welcome some new galleries and countries presenting for the first time." She also added the event was 'especially proud' to have a strong contingent of galleries from Africa at the fair.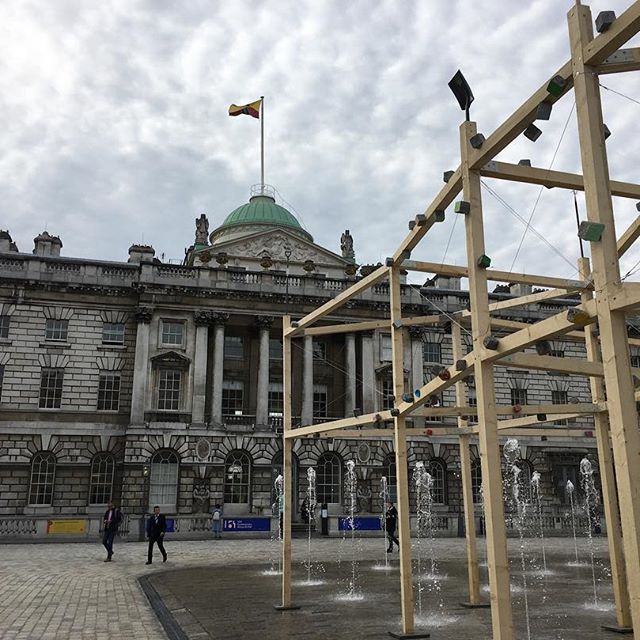 The fifth edition of 1:54 Contemporary African Art Fair brings 42 leading galleries from Europe, Africa, the Middle East and North America to Somerset House. This 18th century architectural masterpiece offers a contrasting but fantastic venue for the diverse, intriguing and provocative works from 17 countries ranging from sculptures to sound installations.
Show highlights this year includes sculptures by Patrick Bongoy from DRC who precisely measured strips of found rubber to produce works with a remarkably tactile quality. Equally striking are the portraits by Alexis Peskine who divides his time between Senegal and France. He also uses a painstaking method to produce captivating portraits by innovatively hammering nails of various lengths into wood with pinpoint accuracy. Goncalo Mabunda's bench and masks finely crafted from the debris of war from his homeland of Mozambique form the centrepiece of a superb display of contrasting pieces from Jack Bell Gallery that really reflect the vibrancy of this celebration of a continent's creativity. Mabunda's creations are some of the finest examples of this transformative sculptural process that turns weaponry and ammunition into amazing art.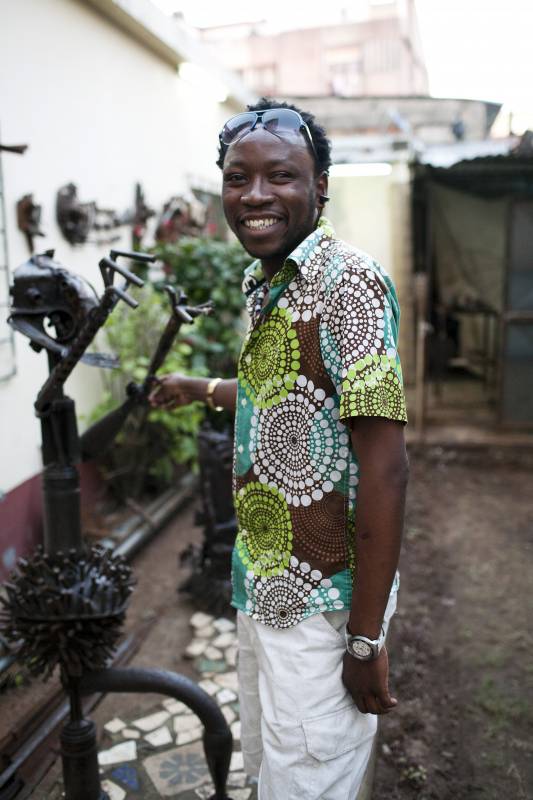 In addition to the striking exhibition rooms, visitors have the opportunity to immerse themselves in the dynamic world of contemporary African art through a programme of film, performance and talks with contributions from creative working across visual and performing arts, education and publishing.
The show runs until 8 October.
Image 1: Sculptor Goncalo Mabunda
Image 2: Pascale Marthine Tayou's sculpture in the courtyard of Somerset House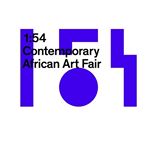 www.1-54.com/london
First image showing a sculpture by Goncalo Mabunda is courtesy of Courtesy Jack Bell Gallery, London