The small town of Calitzdorp has a big name in the wine industry and can be easily explored by anyone travelling along the Cape Wine Route. To find out more about this Western Cape gem, SCF spoke to Louis Le Sueur van der Riet, winemaker at De Krans Wines who grew up in the Northern Cape where his curiosity for wine began. This led to him working on a vineyard in the Western Cape and then to an internship in Napa Valley, California. Following his viticulture studies in Elsenburg he worked in Swartland as an assistant winemaker at Allersverloren. Since 2012, Louis has been at De Krans where he has developed a passion for Calitzdorp and the region's wines as he explained in a recent Q and A:
Why is Calitzdorp sometimes called the 'Gateway to the Garden Route'?
Calitzdorp, located four hours from Cape Town on the Route 62 in the Klein Karoo region of Western Cape Province, is a town lying next to Oudtshoorn from where you can drive to George and on to the 300-km Garden Route famed for its outstanding natural beauty – and great wine. The town is also the 'Port Wine Capital of South Africa'.
What would be your highlights for visitors visiting Calitzdorp?
The Klein Karoo is one of the most beautiful and diverse regions of South Africa with outstanding landscape, incredible plant life and awesome sunsets. Calitzdorp, nestled between the majestic Swartberg and Rooiberg Mountains, is a valley of life in between the dry arid conditions of the Klein Karoo. The beauty of the Swartberg mountain also inspires a lot of local artist and you will find an abundance of local art gallery's worth visiting.  Also the open fresh air and beautiful landscape provides a network of back road trails for off road adventure, mountain biking and walking trails. In addition to the natural attractions and outdoor activities, Calitzdorp has become known for its fortified wines of world-class quality in addition to exceptional red and white wines of Portuguese varieties. Visitors are therefore guaranteed amazing food and wine experiences.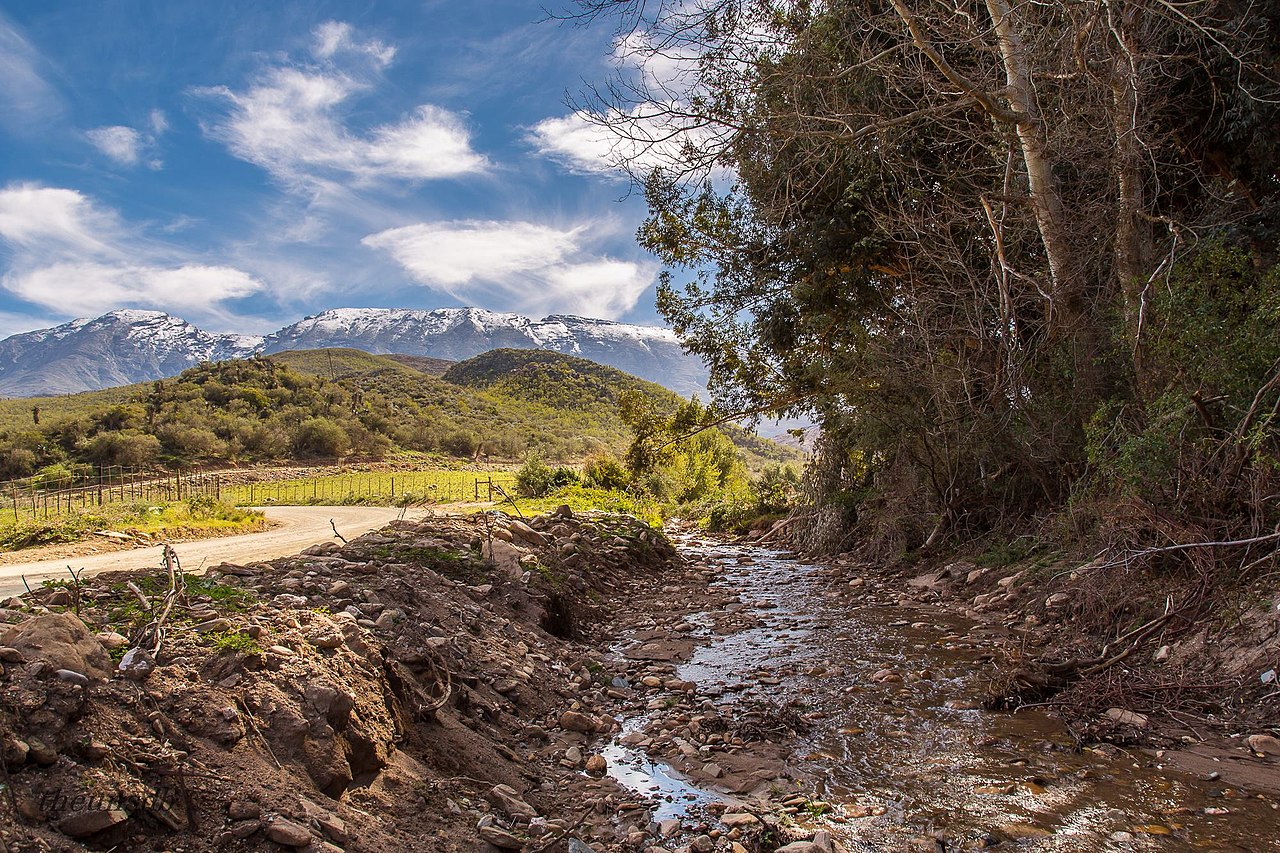 Why is it such a great area for growing grapes?
The dry continental climate of Calitzdorp is ideal for growing robust Portuguese varieties. Such varieties thrive on the hot dry conditions around Calitzdorp.  These dry conditions result is small concentrated berries of exceptional quality and the dessert like differences between day and night temperatures give the bunches time to ripen slowly to produce beautiful fruit and fresh wines.
Why is Calitzdorp famed for port-style wine?
As a result of accidentally planting Tinta Barocca (a Portuguese grape popular for making port) in Calitzdorp during the 1970's, port found its way to Calitzdorp by chance. As a result of this the Nel family, being very innovative people, soon started making port-style wine, initially using Tinta Barocca.  Due to the similar climate conditions of Portugal's Douro region (famed for port) and Calitzdorp the Portuguese varieties did exceptionally well and soon more Portuguese varieties like Touriga Nacional, Tinta Roriz, Tinta Amarela and Souzao were also planted in Calitzdorp. This fabulous combination of varieties and ideal growing conditions gave rise to a noble tradition of port wine making.  As the EU declared rights on the word 'Port', since 2012 South African producers use the collective name of  'Cape' followed by the Port style such as Ruby.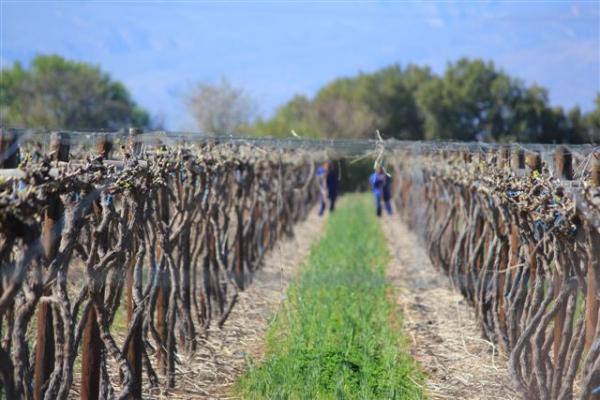 What's the history of wine production in Calitzdorp?
Calitzdorp's booming wine business traces its development back to intrepid farms, such as the De Krans estate, located along the upper reaches of the picturesque Gamka River Valley.  Back in 1890 the current owner's great grandfather bought part of the first farm established in Calitzdorp, named Buffelsvallei ('Buffalo valley') on the edge of the municipal boundary of Calitzdorp. The first grapes were planted in 1936 mainly for the production of raisins and some sweet wine. In 1964 the present De Krans cellar was built and the estate quickly became well-known for quality Muscat sweet wines, as well as dry table wines. The first port grape variety in Calitzdorp, Tinta Barocca, was planted by accident at De Krans in 1973 and the port made from this initial planting was great that more Portuguese varieties have been planted.
Any accommodation tips for visitors?
Calitzdorp has a variety of very good accommodation in and around the town.  This ranges from  self-catering places to luxury accommodation all at great prices. My recommendations include Welgevonden Guesthouse, Port Wine Guesthouse and The Queen of Calitzdorp Hotel .