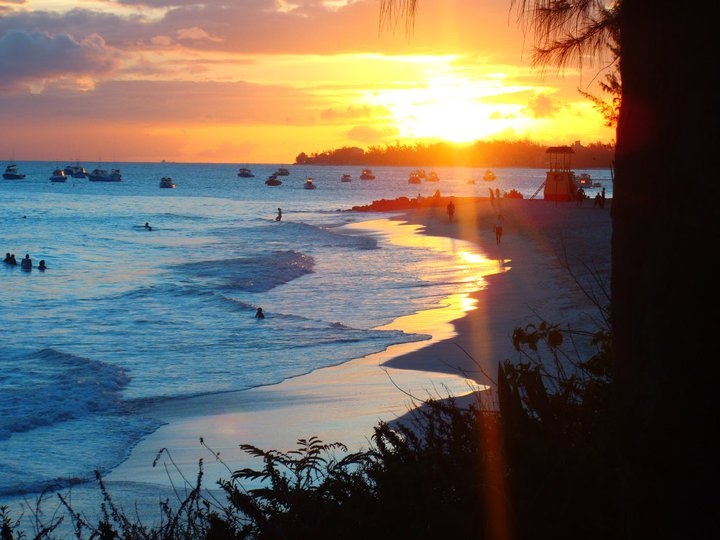 Fun times and a warm welcome are assured for visitors to Barbados says cricket legend Sir Garry Sobers in this special interview for SCF.

The independent island nation of Barbados is famed for its coastline of amazing beaches but if you venture beyond the seductive sandy spots and upmarket resort hotels you can find an array of experiences. From the Oistins Fish Festival to tropical forest walks at Welchman Hally Gully this island of just 170 square miles is packed with attractions and activities.
Acclaimed West Indies cricketer Sir Garry Sobers, one of the most famous citizens of the eastern most island of the Caribbean, offered his personal insight into Barbados in a special interview with SCF held to coincide with World Travel Market 2018: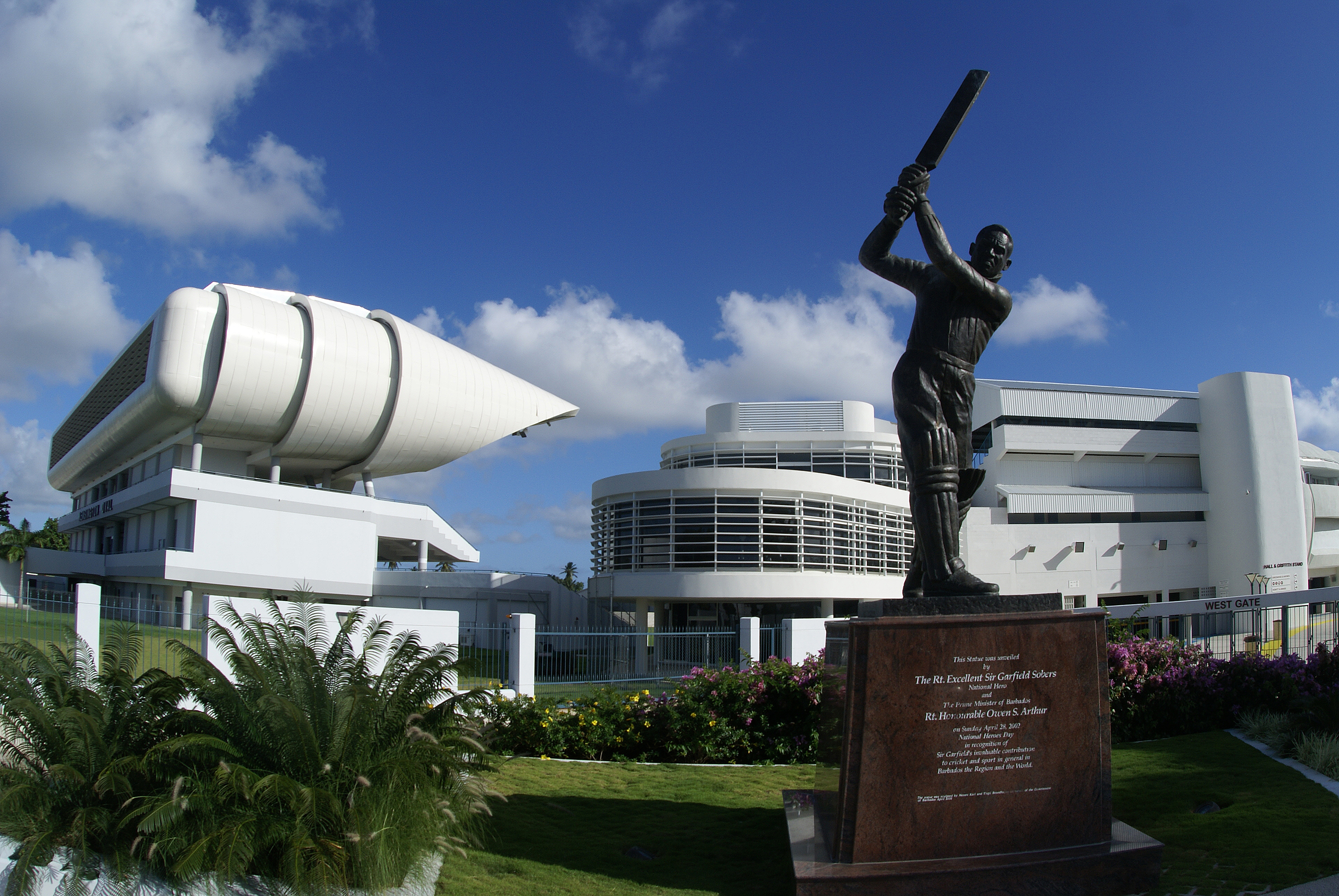 What makes Barbados so special?
The people make my country special! Visitors always tell me they get a wonderful welcome. Anyone from anywhere is welcome and people are always ready to help someone. Bajans are very warm people. Barbados is a really enjoyable place to visit, you can expect a friendly reception in any bar or restaurant as people are happy to talk.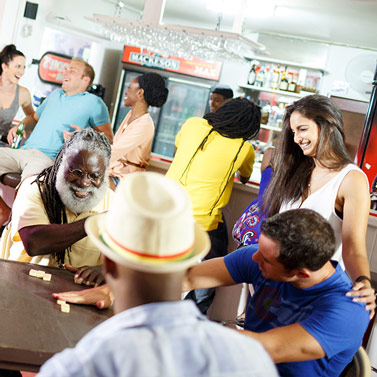 Where would you take a visitor on their first trip to Barbados?
It would be nice to take them to a great restaurant or bar to relax. I would give them a wonderful evening of Bajan hospitality! Barbados is is a beautiful place where everyone is received warmly and every visitor will always look forward to returning. Friday or Saturday would be ideal to go out, have fun and enjoy the company of Bajan people.
What local dishes should visitors sample?
Local specialities such as traditional beef stew with rice, it has a delicious 'moorish' taste. Flying fish is popular either fried or steamed. Its my favorite dish when prepared the 'Bajan way' with local seasoning then fried and served with rice.
What about local tipples?
Of course, rum is popular and can be drunk in different ways such as the classic rum punch cocktail. Mount Gay and Cockspur rum are popular distilleries. Locally-brewed Banks Beer is the country's most popular lager.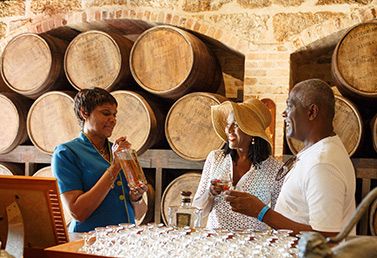 What ingredients will every Bajan kitchen normally stock? 
Fish! Mahi mahi/dorado, king fish or flying fish bought direct from a fisherman or at the market. Duck or chicken are popular. 'Pilau rice', plantain, sweet potato and other staples will always be there. Fresh herbs and spices are always there to give dishes a special flavour.
Are you a good cook?
I am not! Many Caribbean men who emigrated to the UK had to be resourceful and develop cookery skills. I am, however, good at cooking breakfast. Playing cricket and travelling so much meant I was always eating in hotels.
Where do you enjoy going to eat out?
Champers Wine Bar and Restaurant, on the south coast near the eastern tip of Accra Beach, has really great food, a tremendous atmosphere, amazing service and all at a reasonable price.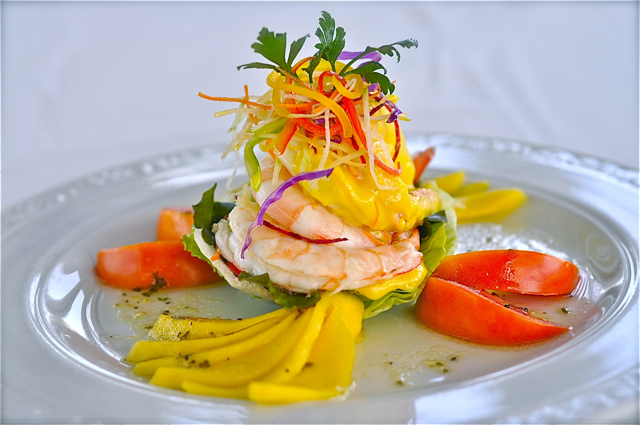 What's a great spot for a sundowner?
St James on the west coast is very nice. There are great restaurants along that coast where you can enjoy the sunset.
Your best travel trip would be…
Take opportunities to visit places off the 'beaten track'. Travel is wonderful!
www.visitbarbados.org
© Barbados Tourism unless otherwise indicated
thanks to Naomi Atkins and all supporting Barbados Tourism at WTM for arranging this interview