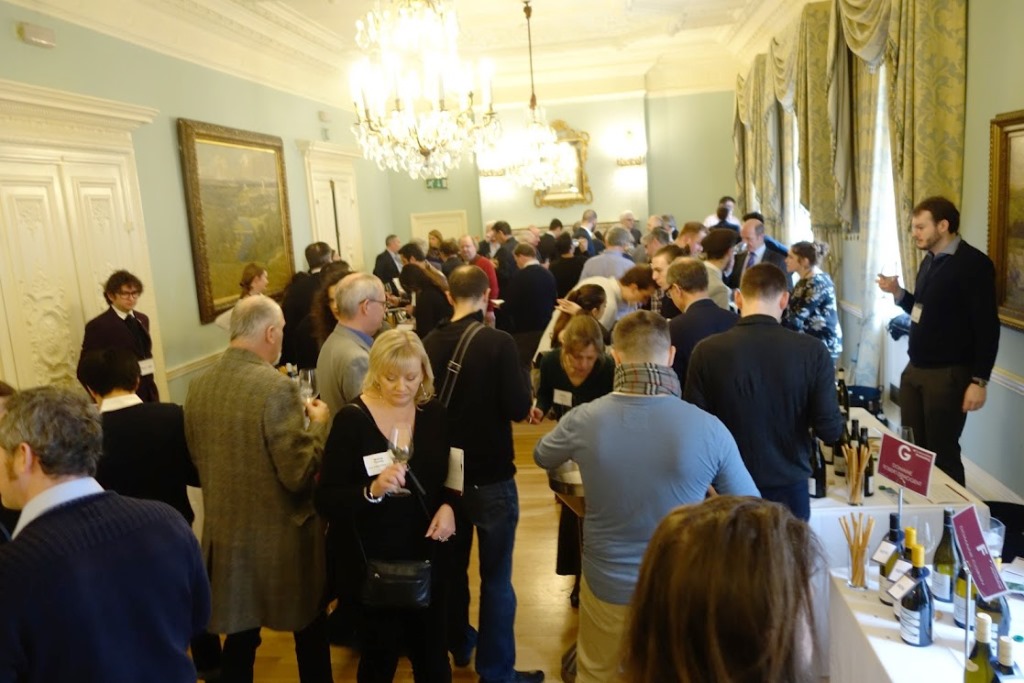 The majestic wines of the region known as Burgundy in English were superbly showcased at London's magnificent Bourgogne Week once again. This narrow wine region of eastern France, located south-east of Paris, has four contiguous districts (Chablis, Côte d'Or, Côte Chalonnaise, and Mâconnais) and Beaujolais some 70 miles south of the others.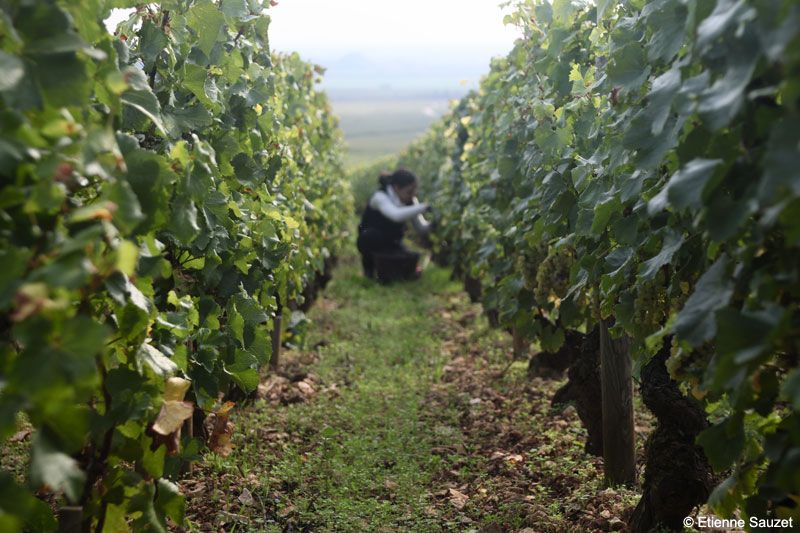 Burgundy, a region of modest vineyards and relatively small production had this limited but exquisite output reduced further for by a catastrophic frost affecting the 2016 vintage. 'On the night of 26/27 April, temperatures fell below zero and, most seriously of all, the day dawned clear and bright,' explained Richard Berkley-Matthews in his introduction to the opening offer of 2016s from Burgundy by Clarion Wines, 'What made the damage so severe was not the intensity of the frost but the morning sun hitting the frozen buds. The ice somehow magnifies the sun's rays and the almost instant thaw causes the fragile cells in the young shoots to burst.'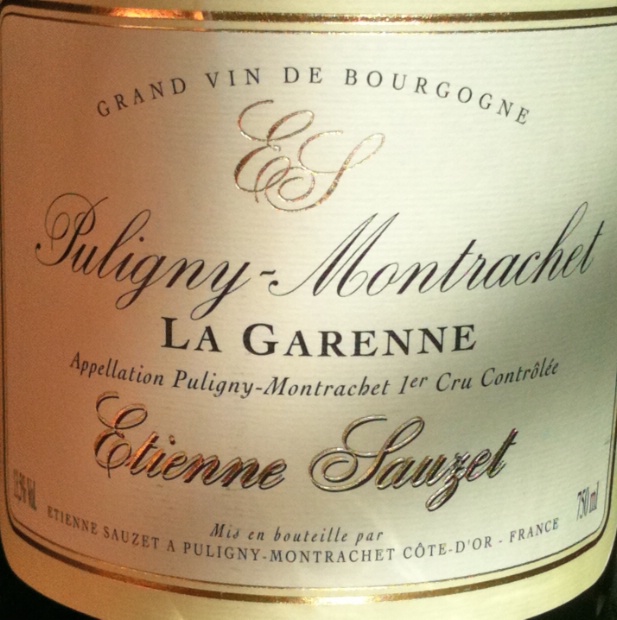 The vines, however, were not totally doomed according to Liberty Wines who reported a 'complicated' but rewarding harvest: 'The silver lining for the 2016 vintage is that the wines, even though limited in quantity, are truly excellent in quality.' According to a statement from the Bourgogne Wine Board, winemakers have faced historically low quantities of wine totalling 1.223 million hectolitres, or just over 163 million bottles, some 20% below the 10-year average. Liv-ex, the fine-wine price monitor, report the world demand for the wines of Burgundy is actually at an all-time high, especially as Chinese investors look to secure the best of the small but celebrated 2016 vintage. This has seriously dented the dominance of the Bordeaux region in the fine-wine market.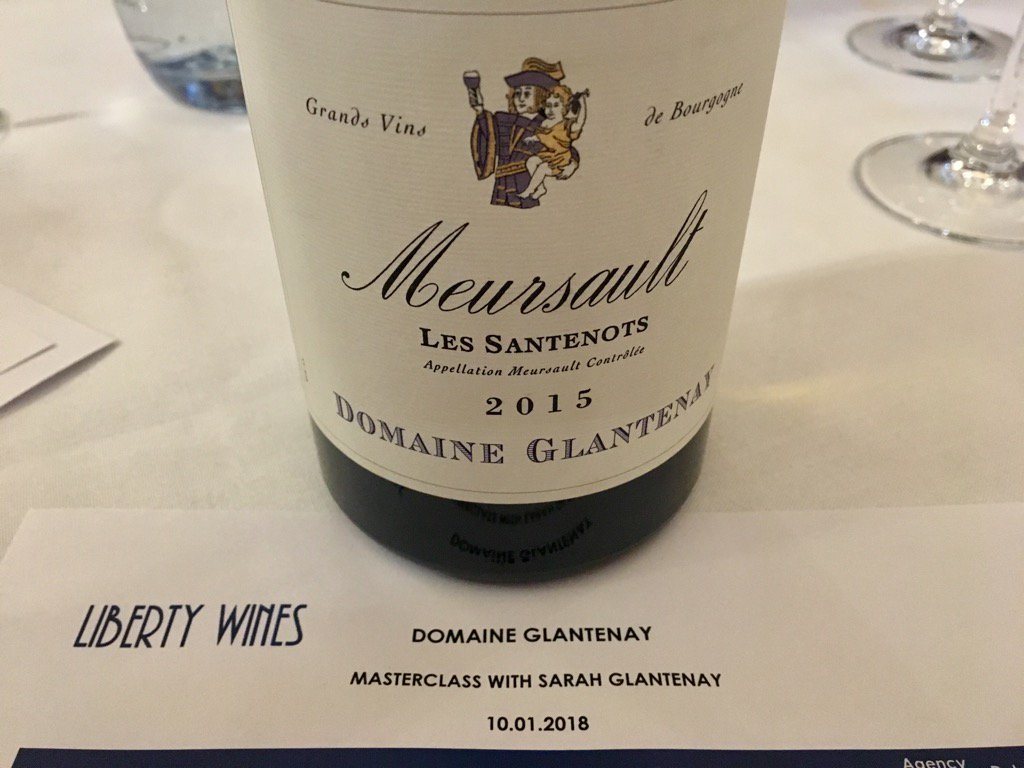 The very best in Bourgogne wines from various vintages therefore attracted huge interest when they were showcased in a series of tastings hosted by the capital's leading wine merchants. Swahili Coast Foodie was present at the Clarion Wines evening event in the historic setting of Grays Inn, founded over six hundred years ago for maintaining the independence, quality and integrity of the Bar and the judiciary.
The next day Clarion Wines welcomed representatives from a variety of vineyards to offer tastings in the elegant surrounds of the Dartmouth House, a Georgian mansion now home of the English-Speaking Union in Mayfair. Here are just a few of the memorable wines sampled at these fabulous tastings that offered both incredible choice and quality:
Firstly, my white highlights from Bourgogne Week:
2016 Meursault 1er Cru Les Genevrières, Domaine Darviot-Perrin from a family enterprise noted for its fine, mineral Meursault. This fine wine certainly displays a very appealing stony mineral character by this acclaimed and meticulous producer.
2016 St Aubin 1er Cru Charmois, Domaine Marc Morey, from a harvest that saw 60 per cent of the crop devastated by frost, combines great acidity with good balance and has won widespread praise.
2016 and 2013 Chablis Grand Cru 'Réserve de l'Obédience', Domaine Laroche, comes from a producer considered to possess the impeccable Chablis characteristics of 'crystalline purity' and 'racy acidity'. An equally elegant wine from Domaine Laroche was the 2012 'Les Blanchots' that possessed a similarly floral aroma with a taste of citrus and apple notes. The palate is rich but fresh with a very appealing finish.
2016 Mersault 'Les Santenots', Domaine Glantenay, comes from eight hectares of vines run by the same family for six generations. This fragrant wine has a wonderful balance.
2014 Saint-Véran Les Pommards, Domaine Robert-Denogent is an elegant wine with a long, fine finish from a 0.75 hectare vineyard with 30 year old Chardonnay vines.
Now to the reds:
2015 Nuits-Saint-Georges 'Les Plateaux', 2013 Vosne-Romanée 1er 'Les Orveaux' and 2015 Echezeaux Grand Cru 'La Grande Complication', Domaine Mongeard-Mugneret. The latter is regarded as one of the domaine's finest wines, produced from the best Pinot Noir grapes from vines dating back to 1945 and aged in 100 per cent new oak.
2015 Aloxe-Corton 1er Cru 'Les Valozières', Domaine Chevalier comes from 15 hectares of chalky-clay soils in Ladoix run by Claude Chevalier and his two daughters who are all descendants of Emile Dubois who established this domaine in 1850. It has a rich, dark berry aroma and after a couple of years it will gain an attractive spice flavour.
Finally, 2015 Pommard, Domaine Glantenay, is described as being 'attractively perfumed' with the aromas of juicy 'bramble' fruit and is a delightful wine with soft tannins.