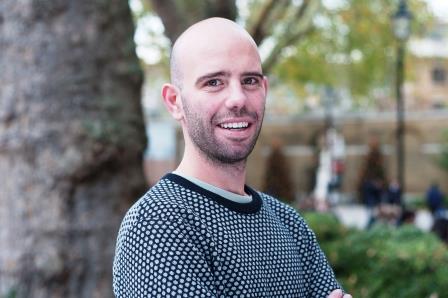 The food industry is booming. At the cutting edge of this is Alessio D'Antino, founder and CEO at Crowdfooding, the world's first collaborative platform for the food and drink industry. Since opening the business in 2015 he has won widespread acclaim for broadening access to capital for food entrepreneurs. As a passionate advocate of 'foodtech' he has championed this intersection between food and technology. Swahili Coast Foodie asked him to share some insights into the exciting opportunities he is creating for food and drink innovators and entrepreneurs.
What was your motivation for setting up Crowdfooding?
Whilst working at a multinational beverage company, I became increasingly frustrated with the company's 'meaningless' innovation agenda and decided to move to Silicon Valley in search of inspiration. After a couple of years of interacting with numerous food and drink entrepreneurs who were working on pioneering projects, I realised that in the future their companies were going to play a much larger role in the innovation space. As funding and industry expertise proved to be one of their biggest struggles, I decided to try to help them bridge those gaps by connecting them with more established food organizations. My passion is to foster food innovation through collaboration and as a result make a dent in bettering our (broken) food system.
How do you empower food startups?
Crowdfooding empowers food entrepreneurs to put technology at the heart of their business by connecting them with tech enterprises. We provide foodstartups with the latest in tech inspiration, training, events and digital support. Our ambition is to create the right environment to connect food startups with corporate executives and established food organizations to spark collaborations.
What kind of corporate-start up collaborations work best?
There is no one one-size-fits-all approach or a single recipe that works best. I believe, however, a key element to make these collaborations happen is the 'human fit' between the entrepreneurs and corporate executives who are working on these deals.
How many countries have you been active in?
At Crowdfooding we believe innovation is everywhere. We like to think we're a 'glocal' company. We're based in the UK and US but our reach is global.
What startups have most inspired you?
I'm particularly excited about the foodtech sector and I feel very fortunate to be able to see a number of innovative enterprises being captured in our Global Food Tech map.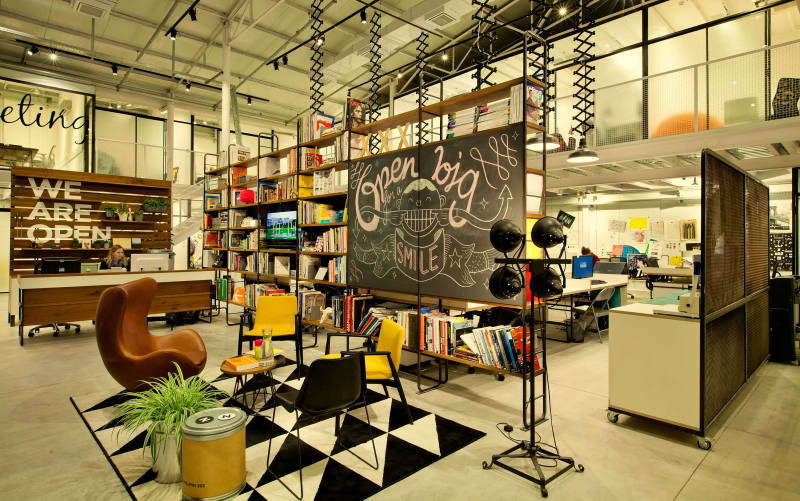 How does The Global Foodtech Map work?
The Global Foodtech Map is an interactive tool that aggregates the world's most innovative AgriFoodtech startups into one easily accessible digital database. It offers convenient access and information about one of the world's most dynamic sectors. It helps users navigate the food tech landscape and discover the latest developments across ten categories ranging from smart appliances to next-gen foods.
What's your food story?
I am obsessed with food innovation and have always loved connecting passionate food people together through my work. I have also had the opportunity to discover an array of cuisine while living and working in Italy, South Korea, Australia and the United States. My food journey has now taken me to the UK where I am now based.
https://crowdfooding.co.uk/