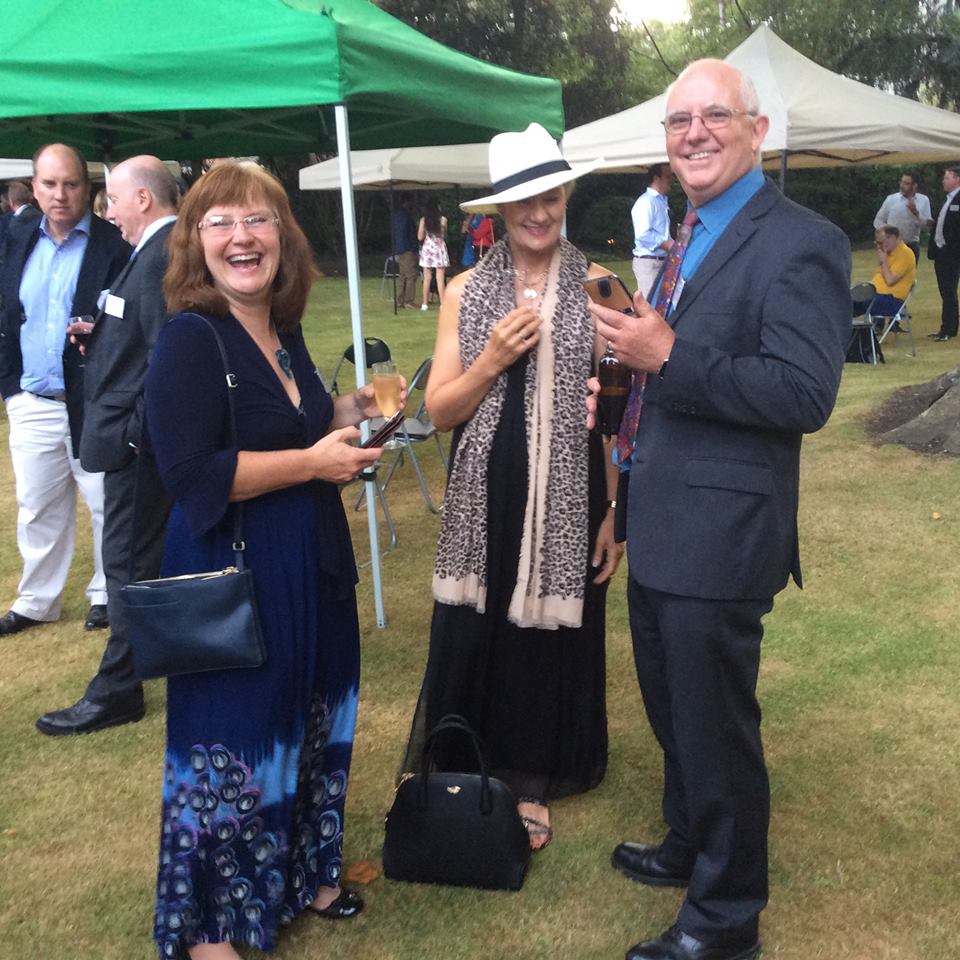 Food, drink and hospitality were in plentiful supply at one of highlights in the calendar of South African Chamber of Commerce in London.
Swahili Coast Foodie was delighted to receive these photos from last weeks gathering in the stunning setting of the official residence of H.E. Nomatemba "Thembi" Tambo, South African High Commissioner to the UK, in Kensington.
Valufin, an indepedent foreign exchange risk management consultancy, ensured the bar was well stocked by sponsoring a great wine selection, including Boschendal Brut – perfect for any party. A special treat for beer lovers came from The Good Living Brew Company who brought along their delightful and intriguing binary Botanical Ale.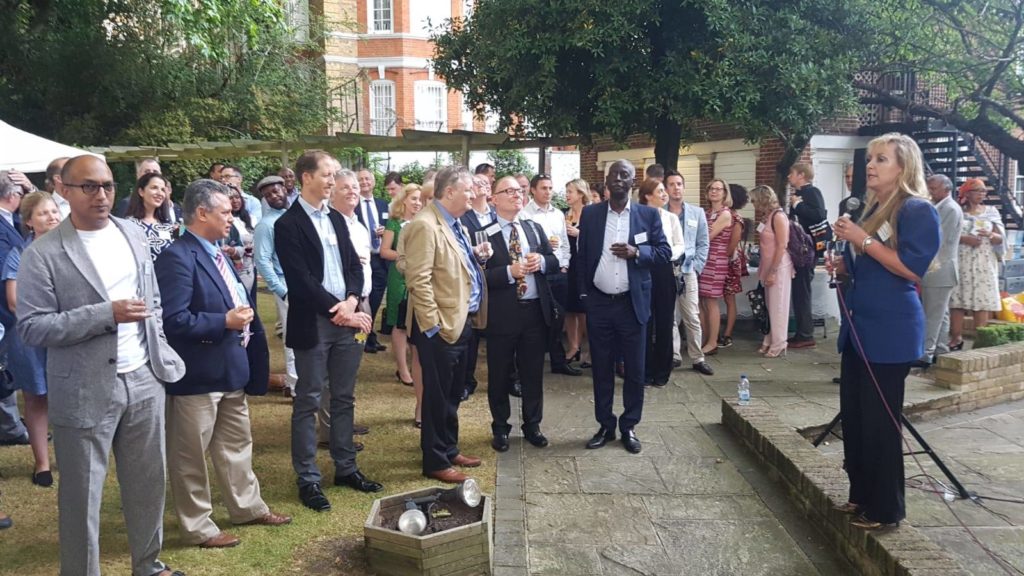 Authentic Boerewors (sausages) were served up courtesy of Braai House. St Marcus, purveyors of Marcus, Biltong, Droëwors, Boerewors, Stokkies and other fine South African fare, also supported the evening as did CADAC, the renowned retailers of some of the most innovative BBQs on the market today.
The evening of traditional SA hospitality attracted a cross-section of South African and British professionals. One notable guest was SA cricket legend Mike Procter who was in London to speak about his Foundation which is helping to change the lives of young people in Durban within disadvantaged communities.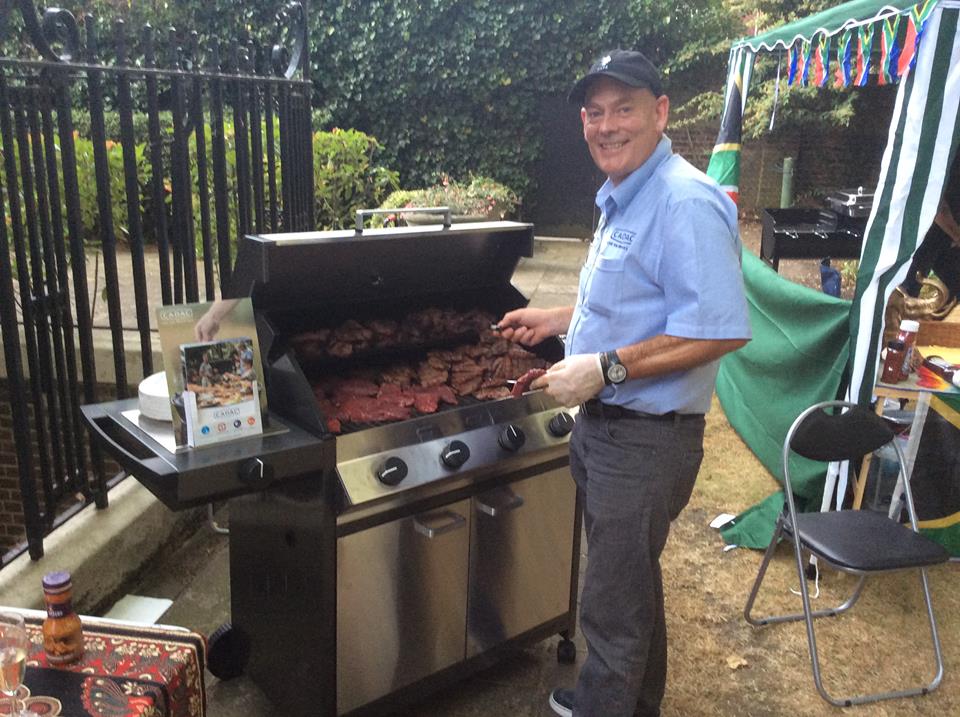 The evening was organised by the industrious team from the UK's South African Chamber of Commerce, a lively forum and meeting point for businesses who have an interest in both the UK and South Africa. Sharon Constancon, SACC chair, commented after the gathering: 'A great time was had networking, putting the worlds to rights and doing good business.  It was heartening to see how many showed an interest in joining the Chamber.' Under her inspirational and energetic leadership the SACC has flourished with a lively programme of events throughout the year. There is a range of membership options with a variety of benefits, including regular meetings and roundtables.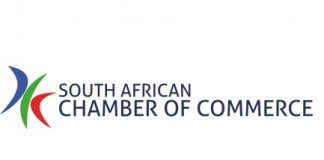 www.southafricanchamber.co.uk