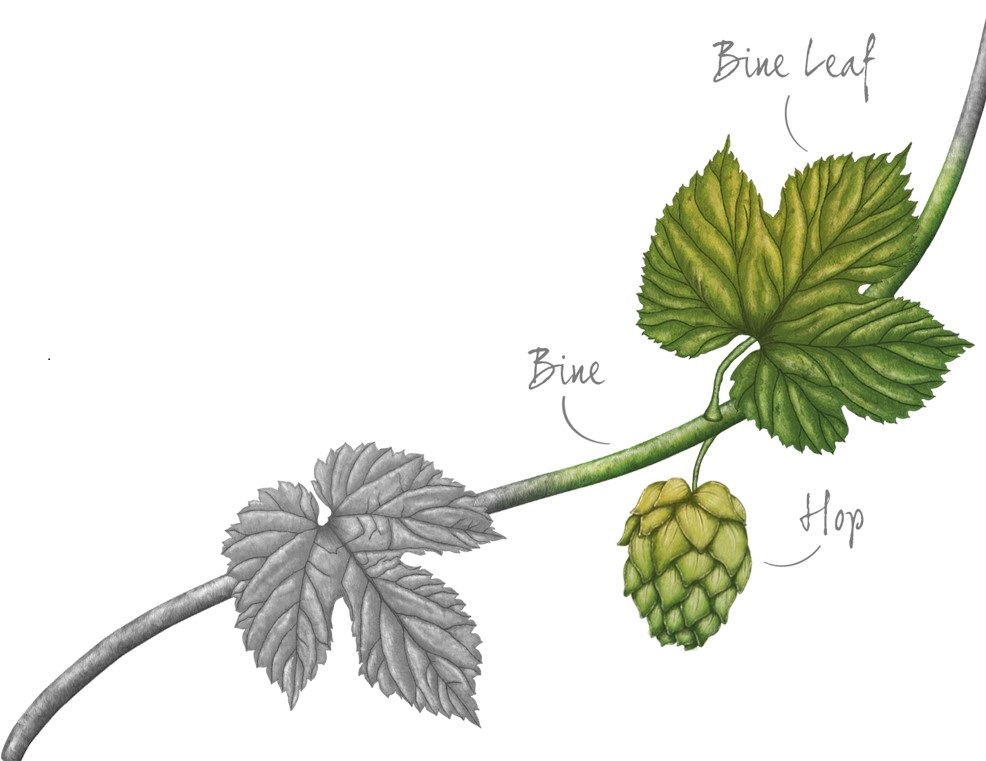 Many traditional ales include interesting herbs and spices. When a talented group of beer business 'lifers' decided to use hop cones and introduce some botanical interest back into beer through the use of the hop leaf the incredible result was Binary Botanical Ale.
Danielle Bekker, a brewing industry supply chain expert, is part of this incredible story to develop a product to create an ale that consumers would want to drink with food and is more 'moderate' so you can enjoy more of it. SCF interviewed Danielle about this intriguing enterprise…
Who are your founders?
Binary Botanical Ale was started by a group of entrepreneurial women who have years of experience working in the beer industry. They were inspired to delve into brewing for themselves after years of working in the industry they had yet to find an ale that completely suited their lifestyles. Our ale is brewed by our female brew master who came up with our fantastic recipe to suit the palate of those who prefer a less bitter but flavourful beer.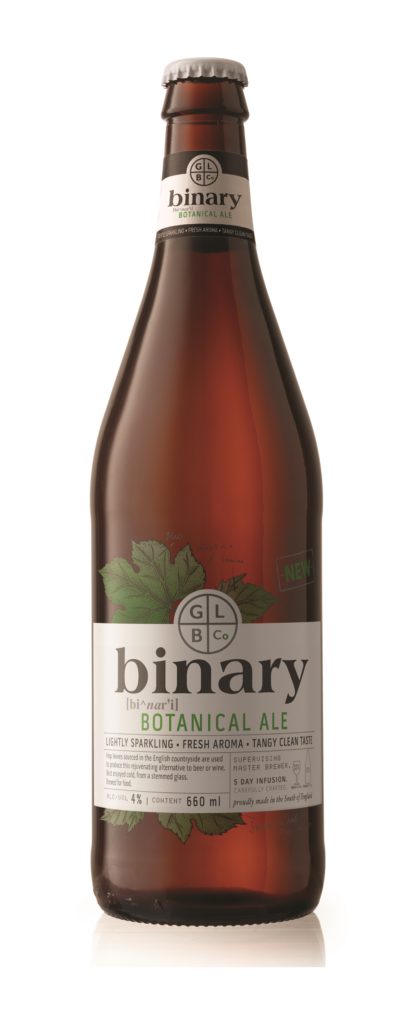 Binary Botanical Ale – it's a curious name. Tell us more…
It's called binary for two reasons, the more obvious being that hop leaves grow on a bine. Bine leaves are an essential part of our brewing process and is what gives us our amazing botanical flavours. Less obviously binary references the 1 and 0 number system which links to our all or nothing beliefs on quality. We always go above and beyond to ensure that our standard of quality is met throughout the products lifecycle.
What is a natural brewing process?
Binary is made using traditional ale brewing methods. We start with our base of malted barley, wheat hops and water. What makes our process a bit different is that we add our organic hop leaves during fermentation to infuse into the brew for a minimum of 5 days. This biotransformation in the presence of yeast creates the delicate and sophisticated botanical flavours in binary. This process also ensures our product is sugar free, vegan and very low in gluten.
How does it affect the beer's flavour?
The bine leaves produces tropical fruit flavours and a prosecco-like tanginess whilst not requiring the addition of sugar.
How would you describe the taste of your beer?
It's one of those products where you have to try it as its proving almost impossible to describe! It's a beer unlike any you have tried before and has many prosecco-like qualities. Many of our customers pick up flavours of elderflower, grapefruit and rosemary amongst others. To those people who say "I don't like beer" we challenge you to try this, it may just change your mind like it has ours.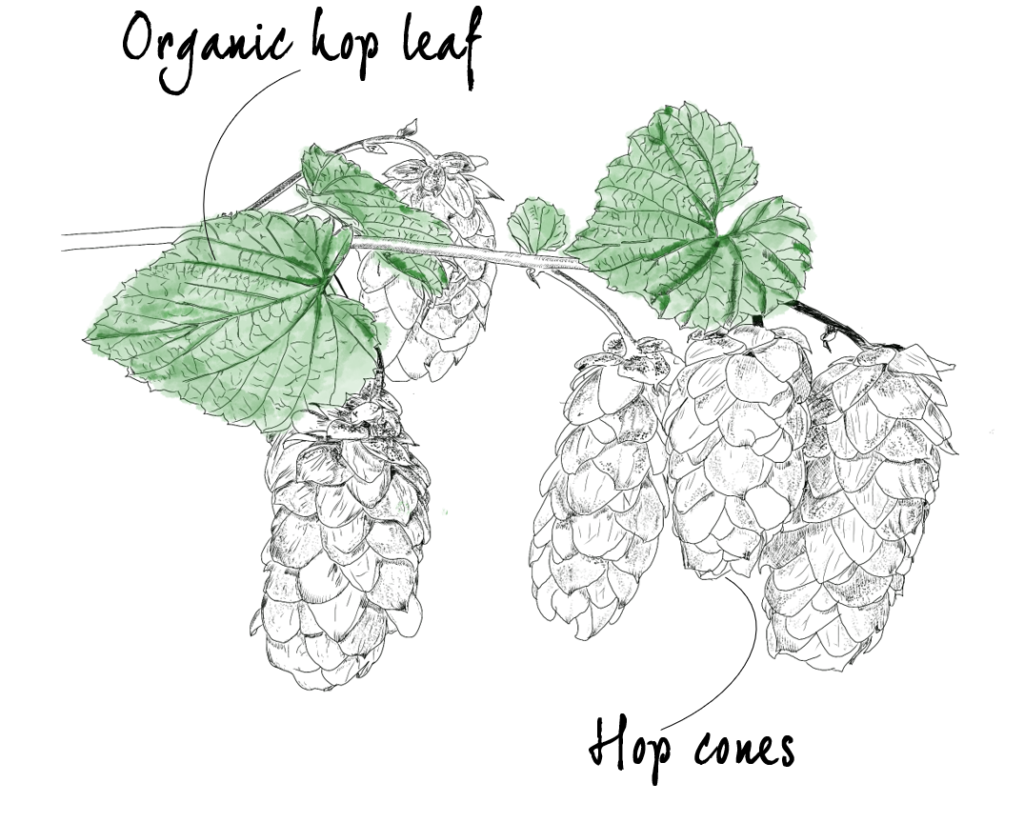 What makes it the perfect accompaniment to any meal?
Whilst many beers are encouraged to be consumed with food in recent times, few are designed to do so. Binary is brewed to be enjoyed with a meal, much like a wine is and pairs particularly well with soft cheeses, seafood and pork.
What do you know about the kind of people that drink your beer?
When binary was conceptualised, it was thought that it would be predominantly enjoyed by women. Since launching, however, we are finding it to be popular amongst couples too. Aside from wine there are few alcoholic beverages that can be shared and that appeal to many, we hope Binary can help to close this gap. There is also the health-conscious consumer as binary is both, vegan, sugar free and very low in gluten.
What can your consumers expect next?
Our main focus at the moment it is getting binary into more outlets, so that people can more easily get their hands on it across the UK. We also working on developing some fantastic lower calorie cocktails, using binary as a base.
Where are you based?
We are a based in Surrey, south-east England, as this is where our team originate from. We chose to stick to the areas we know and love as this helps us to ensure we are in the places our customers are.
Will the craft beer craze last?
The 'trend' has been great as it has allowed so many new and innovative beers to enter the market. We imagine the trend will start to shift more towards flavour experiences through botanicals as there are many consumers who love trying new beverages but are also look for more natural and authentic products. The competition is also forcing us brewers to become more innovative and we are finding products to meet more and more differing desires of consumers which is fantastic!
www.binaryale.com