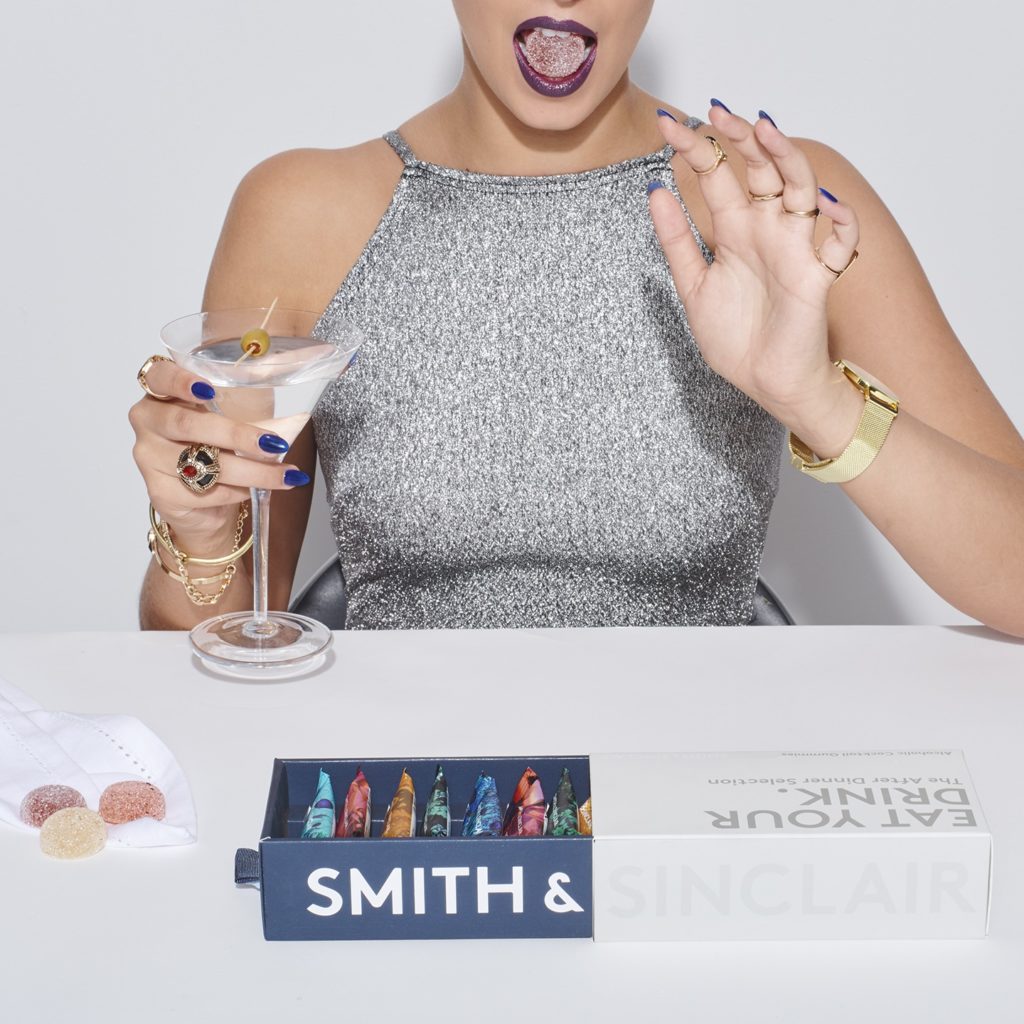 The defeat suffered by McDonald's after it lost the "Big Mac" trademark battle within the European Union highlighted the critical importance of intellectual property within the highly competitive food and drinks industry.
According to Danielle Cooksley, an attorney with Abel + Imray: 'Whatever stage your food and drink business is at, a strong brand will be a significant part of the value of your company – it is therefore vital that your brand is protected.'
This theme was explored with an experienced panel at a special event designed for food and drink entrepreneurs in London. The audience heard from a diverse panel on the areas of brand, trade marking, patents and designs and what growing and established businesses may consider when managing and developing their intellectual property.
Tim Burley, strategic director at the Believe-In agency, set the scene by explaining how companies should approach their identity. "Most initial conversations have nothing to do with design," explained Tim, "Underpinning the brand is the meaning. Every brand that has strength in the market place has a clear point of view and how it connects with customers." He continued by explaining how business strategy and market research helps define a brand, but more importantly: "Get the product right, know what it means, then you have a roadmap…Brand strategy is about having a clear sense of what your product is about."
Emile Bernard, co-founder of Smith & Sinclair who are popularly known as the world's first 'Cocktail Confectioners', linked his entrepreneurial story to the issue by recalling his early days selling alcoholic gummies in London's Berwick Street Market. One of the company's first challenges was to select a name that was not tied to a specific product as the co-founders already had ambitions to offer both products and event experiences to their customers.
For Tim Burley there is not one 'best route' to selecting a business name as they can be functional, experiential, evocative or invented but each type offers a company the opportunity to add meaning. He also emphasised that the availability of domain names and social handles are crucially important.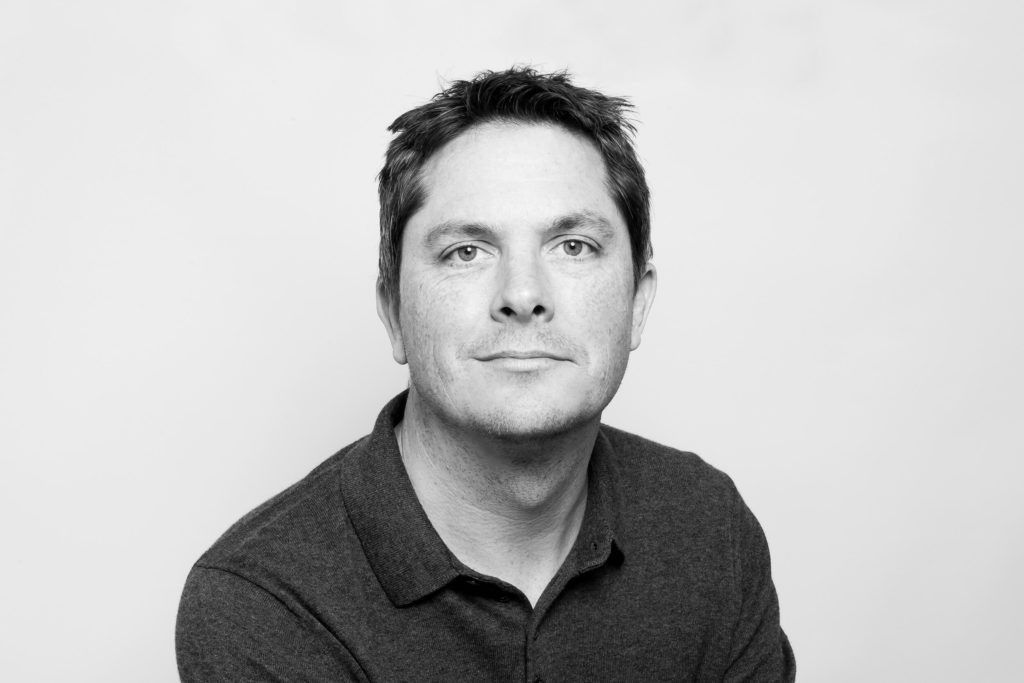 Matt Smith, an attorney at Abel + Imray, widened the discussion by introducing the issue of trade marks. According to the law firm, trade mark registration is not mandatory in countries like the UK and in many jurisdictions enforceable 'common law' rights may be obtained without a national registration by using a 'mark in commerce'. Matt, however, highlighted the benefits of a trade mark which lasts indefinitely and explained the steps to stop any use of a mark that infringes a company's registered rights. Matt also had some wise word's on how uniqueness gives a company a stronger trade mark in addition to distinguishing its business from others: "Bad trade marks are seen in brands like EAT restaurants – you cannot stop anyone else using the word! Something like itsu (the Japanese restaurant chain) is a good trade mark."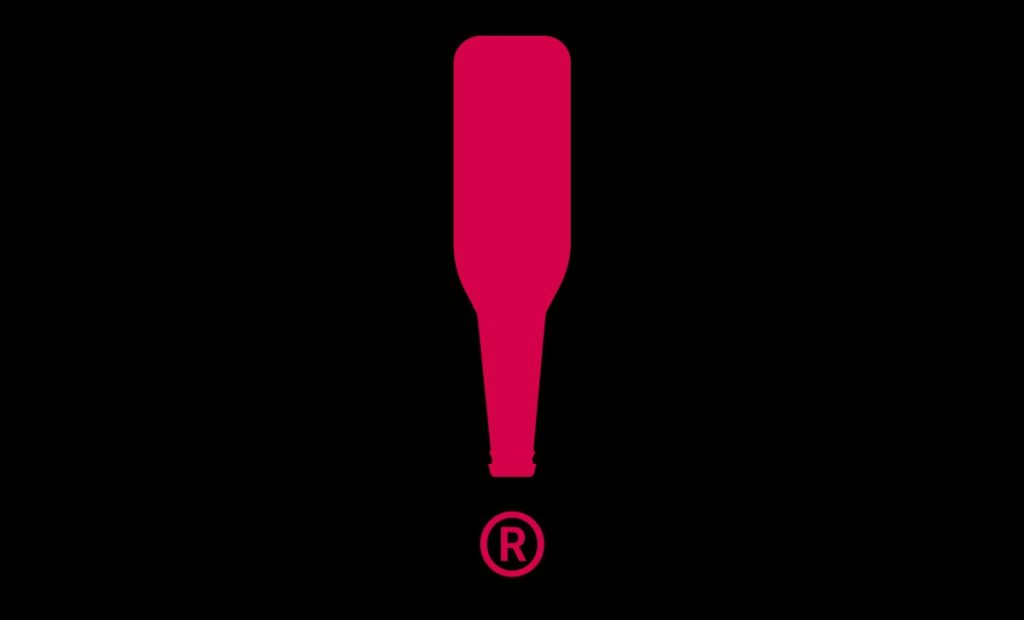 The discussion also highlighted how words, logos, slogans, shapes, colours and even sounds can be protected. It was also advised that food and drink companies ensure they carry out identical trade mark searches in companies they aim to trade in. Burger King, one of the largest franchise systems in the world, has its 300 outlets trading under the name Hungry Jacks in Australia. This is because an Adelaide restaurant was already called Burger King when the giant US brand arrived in the 1970s.
Intellectual property was also considered in terms of patent by Uma Ellie, a Technical IP Consultant, who explained the 'first mover advantage' that can be gained by companies who move fast to protect their food or drink innovations. Uma warned how powerful supermarket chains can easily and quickly copy a new innovation. Emile Bernard was faced this potential threat from large industry players shortly after setting up his venture and recalled: "One of our first business mentors told us to hold on to our intellectual property. Solidifying alcohol can be easily copied and so we patented our solidification process." Now Smith and Sinclair owns the intellectual property on its product through an international patent pending, the company's co-founders are in a secure position to expand their range beyond simple sweets and work with major brands and events to create many more alcohol-infused treats. Emile cautioned that the patent process can be long, arduous and expensive but clearly appreciates the benefits. "It's a huge plus with investors. It's a huge business asset" says Emile who is constantly questioned about patent and protection from individuals and organisations interested in committing capital to the company. For Emile there is also protection when the company outsources manufacturing: "When we hand over recipes and methods we have peace of mind."
For food and drink enterprises wishing to stand out in crowded marketplaces, a distinctive brand offers them a competitive edge – so its vital such a valuable asset is protected.
Photo credit, top image: Alcoholic cocktail gummies and edible fragrances, Smith and Sinclair