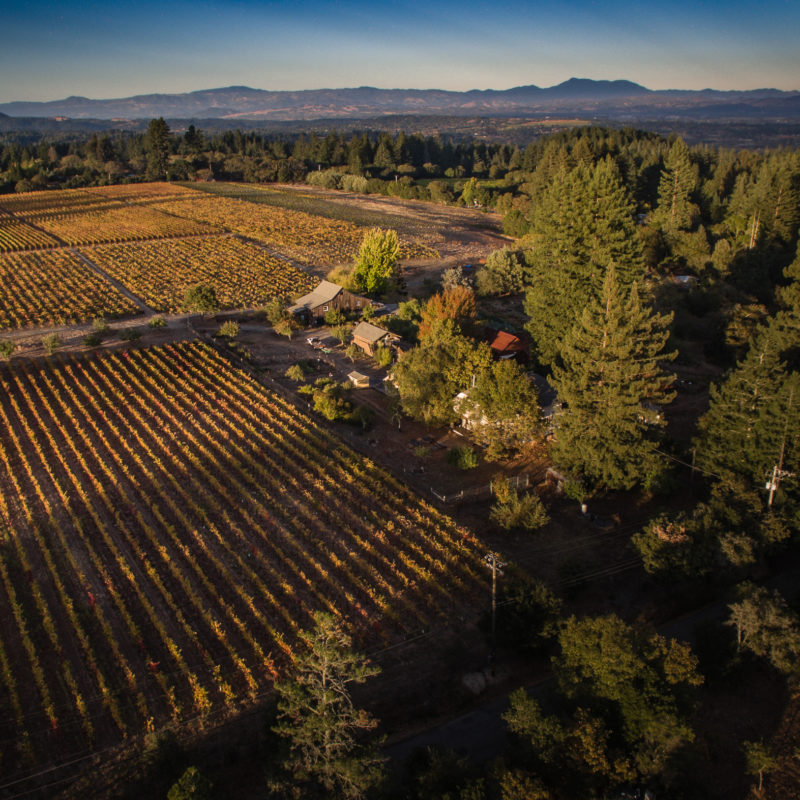 Unquestionably one of the world's great grape varieties, Syrah – or Shiraz – is often underestimated. Alex Hunt, a Master of Wine at Berkmann Wine Cellars, showcases its extraordinary beauty and versatility with nine wines from around the world.
Syrah makes some of the most sought after wines and is now the sixth most planted grape variety across the globe. Comparing Syrah with Cabernet or Pinot, Alex Hunt highlights the reliability of the grape while also contending it has a more full bodied, aromatic character. He describes it as the 'best of both worlds' as it works well both solo and for blends and highlights its wide array of food matching options.
Alex, however, believes that between the mass market and iconic collectible wines there is an amazing mid-range that is 'undervalued' in relation to other varieties. In response he brings into clear view the variety and richness of Syrah with a global selection of wines.
The nine-wine selection made by this most thoughtful master of wine is a real tour de force around the world of Syrah…
New Zealand, Coopers Creek, Select Vineyards "Chalk Ridge" Syrah (Hawkes Bay) 2015
Most of New Zealand lacks the temperature required for Syrah but this moderately-priced wine is a triumph. According to Alex, the south east coast of the North Island, has a 'Bordeaux-style' climate ideal for the grape. The result is a wine that is appealingly peppery in character together with plenty of black fruit flavour.
Chile, Lapostolle, Cuvée Alexandre Syrah, (Apalta Vineyard) 2014
From the Marnier Lapostolle family, founders of the world-renowned liqueur Grand Marnier, comes a wine produced in a sheltered vineyard on granite soil with a warm terroir suitable for Syrah. This wine is regarded by some as one of the top Syrahs of Chile because of its impressively bold, tannin-led structure, fresh aroma and long fruity finish.
Italy, La Braccesca, Bramasole, (Cortona), 2013
Italy has a 'smallish' amount of Syrah concentrated in Cortona, Tuscany. It came from France in 1899 and eventually spread to the warm hills of Cortona. Alex highlights the appealing 'leathery' character of the wine, also praised for its black fruit, tobacco and allspice aromas together with black berry fruit, liquorice and black pepper flavour with a long finish.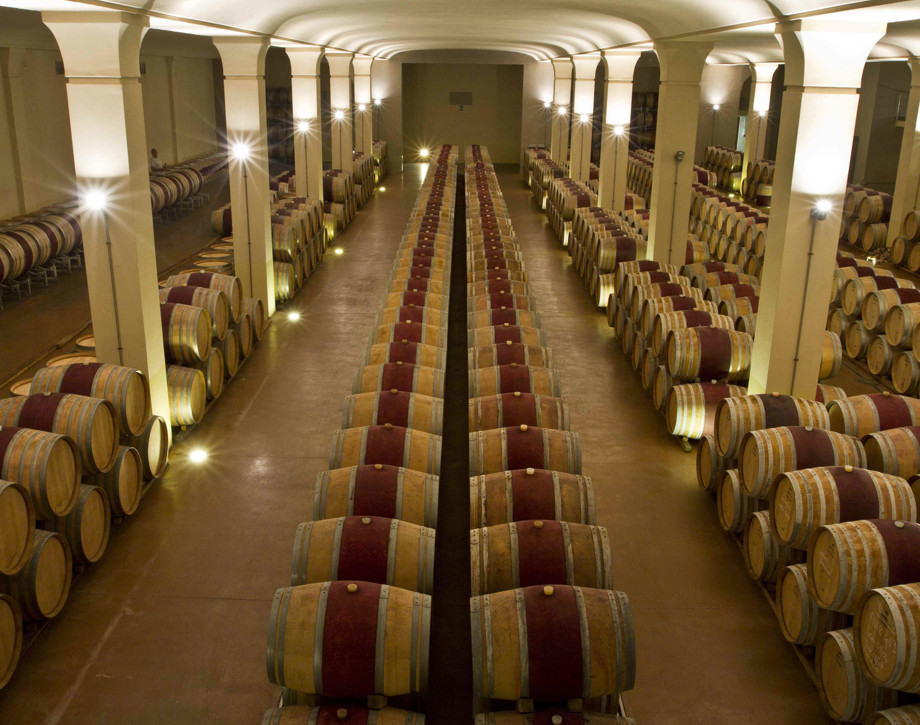 USA, Radio-Coteau, Timbervine Syrah (Russian River Valley) 2012
From this Californian artisanal winemaker comes a rich and intense medium to full-bodied wine sourced from just four acres. Alex compliments the wine for its fresh yet complex character. It has a spicy finish, berry fruit flavours and a smoky aroma.
USA, Pisoni, Lucia Garys' Vineyard Syrah (Santa Lucia Highlands) 2014
Some of the most concentrated and rich Pinots in the state of California come Santa Lucia Highlands. This wine comes from one of the most sought after vineyards in this celebrated area. "Syrah works beautifully here" says Alex who describes this as a "big, generous wine". It's a full-bodied wine, full of spice and black fruit flavours with a long finish.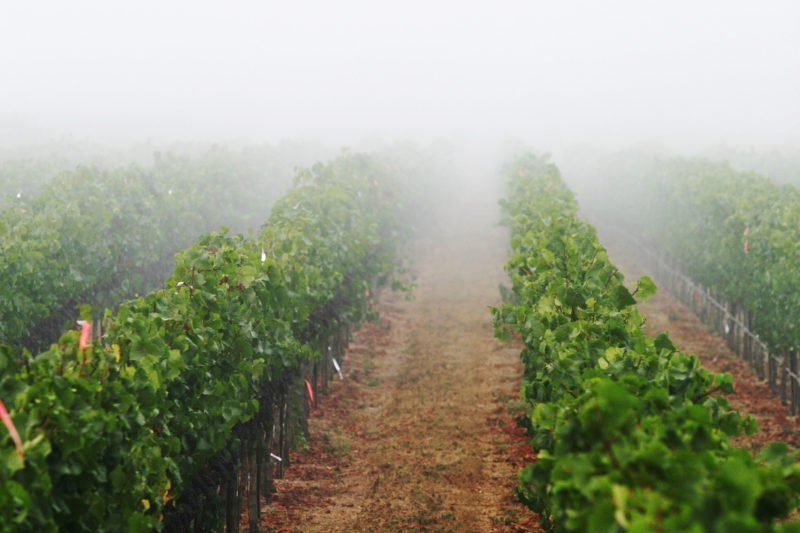 Australia, Yarra Yering, Dry Red No. 2 (Yarra Valley) 2013
This estate, 45 minutes by car driving east of Melbourn, was the brainchild of botanist Dr Bailey Carrodus who planted a vineyard in 1969 after a study tour of the best vineyards and wineries of France, Spain, Portugal and Italy during he made while in Europe researching at Oxford University. The wines (grown in blocks named after French military defeats) have since gained international acclaim. One intriguing aspect of the vineyard are the stainless steel-lined wooden tea chest fermenters designed by Dr Carrodus. Alex believes the medium-bodied, fruity Rhone-blend wine to be a "unique expression of a character and a site".
Australia, Langmeil, The Freedom 1843 Shiraz (Barossa) 2014
This wine is produced from a vine believed to have been planted in 1843. The original planting still survives making it one the oldest and rarest vines in the world. Alex highlights the purity and depth of its plum and rich fruit flavours. Only 350 cases are made each year and the price reflects the scarcity of the wine.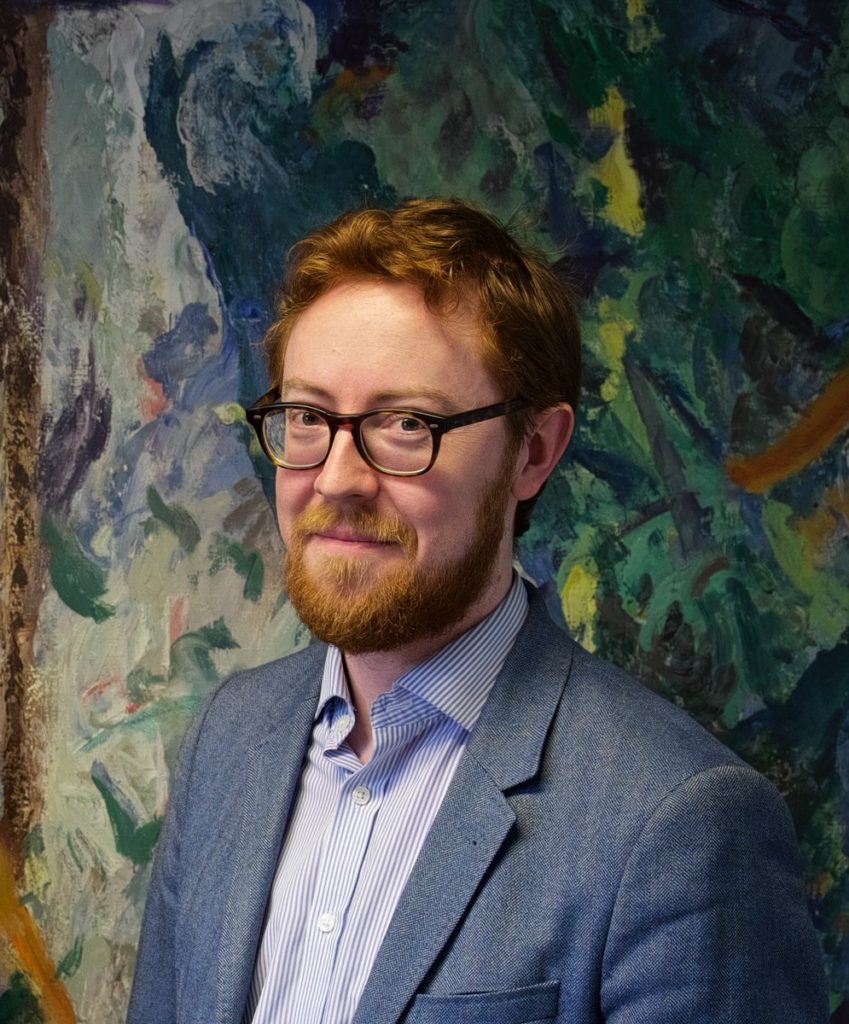 France, Ferraton Père & Fils, Cornas Les Grands Mûriers (Rhône Valley) 2015
It is blended from wines taken from two or three sites that are on a steep 60% slope that cannot even be accessed by a caterpillar tractor.  Alex describes this as a 'muscular vintage' that is full bodied with real texture. He particularly loves the acidity and suggests it will age very well.
France, Ferraton Père & Fils, Côte-Rôtie L'Eglantine (Rhône Valley) 2016
The final choice from Alex comes from a place where people have planted vines since Roman times and indicates the quality of the site. "It smells amazing!" says Alex when introducing the wine, "This offers a combination of aroma and structure which typifies what I love about Syrah: its smoky and fruit." What better way to end this epic journey around the world of Syrah!
Top image: Radio-Coteau' s Las Colinas blends grapes from a selection of Syrah vineyards set in the hills surrounding the Bohemian Highway in western Sonoma County.