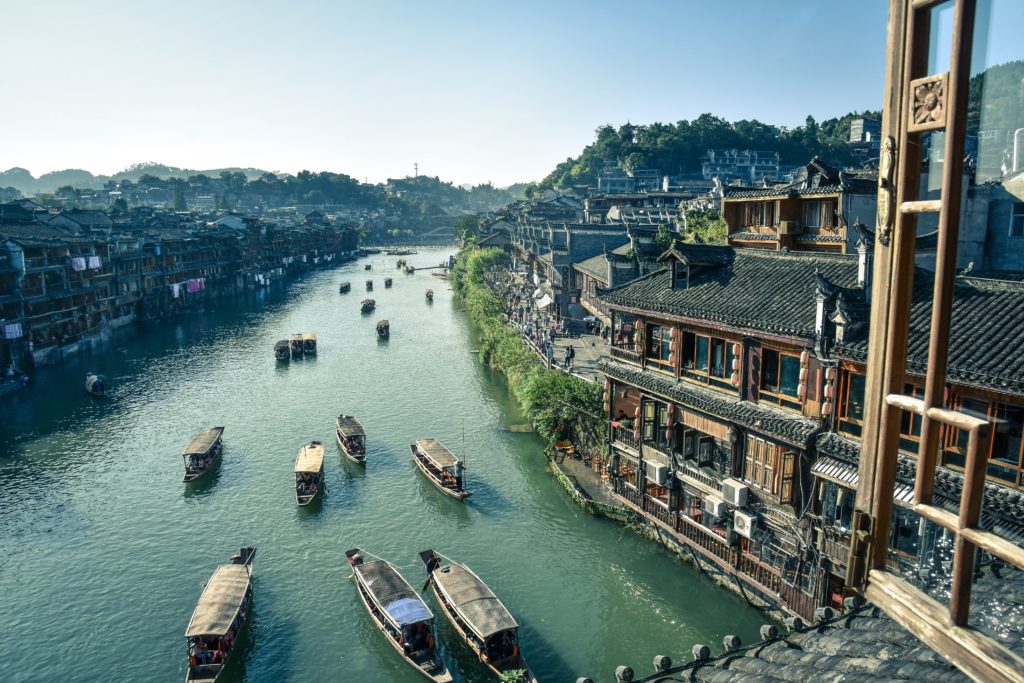 Hunan was named one of the 'Top 10 Best Value Places to Visit' in 2018 by Lonely Planet, one of the largest travel guide publishers in the world. So what does this intriguing south-central province of China offer the visitor?
For Hunan's governor Xu Dazhe, who is responsible for this province of 72 million people the size of the European state of Belarus, it is the distinct 'cultural charm' derived from its long history that makes it such an amazing place for visitors. Mr Dazhe also told a high-powered gathering of travel industry figures in London recently: "Hunan is picturesque, rich in scenic attractions. The surging  waters of the Dongting Lake and the Qinongtian landscapes weave together to create beautiful Hunan."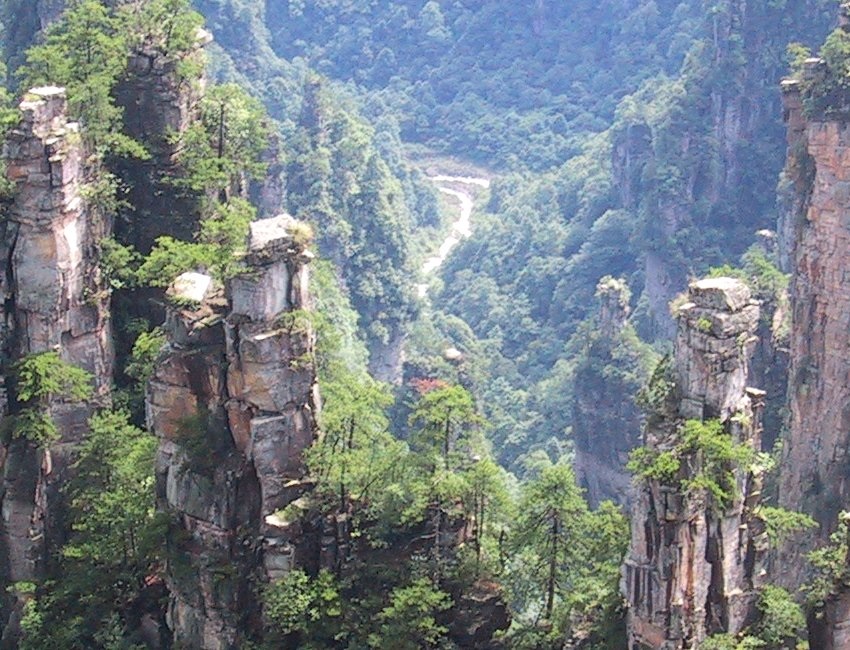 The stunning scenery of Hunan is one of the region's greatest attractions. "I can testify Hunan is a place of beautiful rivers, mountains and poetry" explains Orlando Edwards, a Sinophile and seasoned visitor to the destination who is actively promoting collaborations between leading cultural institutions in the region and counterparts in Britain. "The highlight for me was Zhangjiajie" says Emma Atkins of Wendy Wu Tours in the UK who recently made her first trip to the region. The 48 sq km of Zhangiajie national forest park are famed for their distinctive sandstone landforms. The Hallelujah Mountains in the blockbuster movie Avatar were inspired by the Heavenly Pillars that are part of this expanse of 243 mountain peaks and around 3,000 pinnacle karsts protected as a UNESCO world heritage site.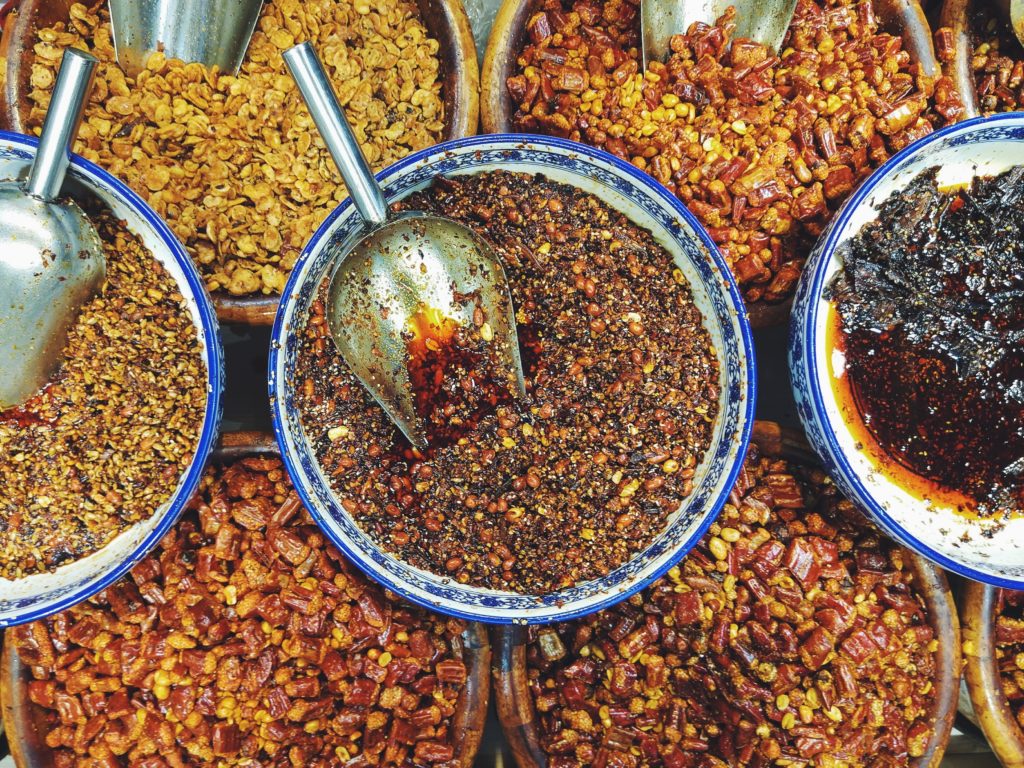 In Hunan 'old meets new' in intriguing ways to produce a combination of ancient culture and modern wonders. The Zhangjiajie Grand Canyon Glass Bridge is a perfect example of this. The world's tallest and longest pedestrian glass bridge is 385 meters long, 6 meters wide and 300 meters above the canyon floor below. Up to 800 visitors can be accommodated on the structure. Changsha, the regional capital situated alongside the Xiang River, is a city that also reflects this duality of identities combining a vibrant, modern hub with its rich heritage going back three millennia.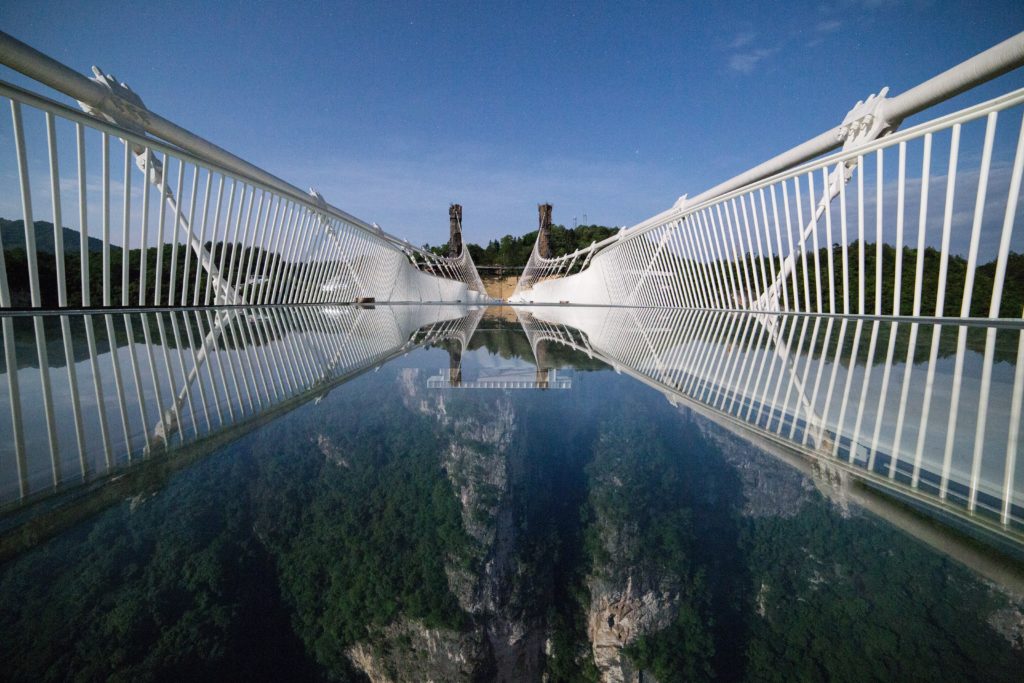 Overtourism can be a challenge for such famous visitor attractions, however, so its wise to explore the incredible diversity of attractions across this region and consider different ways of enjoying the sites of Hunan. Leon McCarron, the adventurer, film maker and travel writer, is doing just that right now. He's bike-packing through Hunan and 'lesser-seen' parts of China not so familiar to many Western visitors. "Every part of this province is stunning!" says Leon who is designing new hiking trails to highlight the many travel options for those wanting to find really special travel experiences in China.
Hunan's food is one of the eight renowned cuisine types of China and a great way of 'tasting' the region's spirit. "The food is absolutely amazing," says travel agent Emma Atkins, "I especially liked the spicy dishes!" This largely agricultural province produces an array of ingredients for the regional cuisine that often changes according to the season. Popular dishes include shredded pork with fresh peppers; boiled yellow catfish; steamed fish head with pickled pepper sauce; steamed ribs with black beans and chili peppers; and 'dry-wok' chicken.

For a dazzling array of beautiful scenery and rich culture where ancient meets modern then head to Hunan – and enjoy some outstanding spicy food too!
Top image: Hunan lies to the south of the Yangtze River. Photo by Emile Guillemon.