Category Archives:
Cocktails
The wonderful world of Hendrick's Gin was compellingly shared by one of the leading authorities of this remarkable spirit at a vibrant tasting evening in the Indian Ocean port city of Dar-es-Salaam recently. (more…)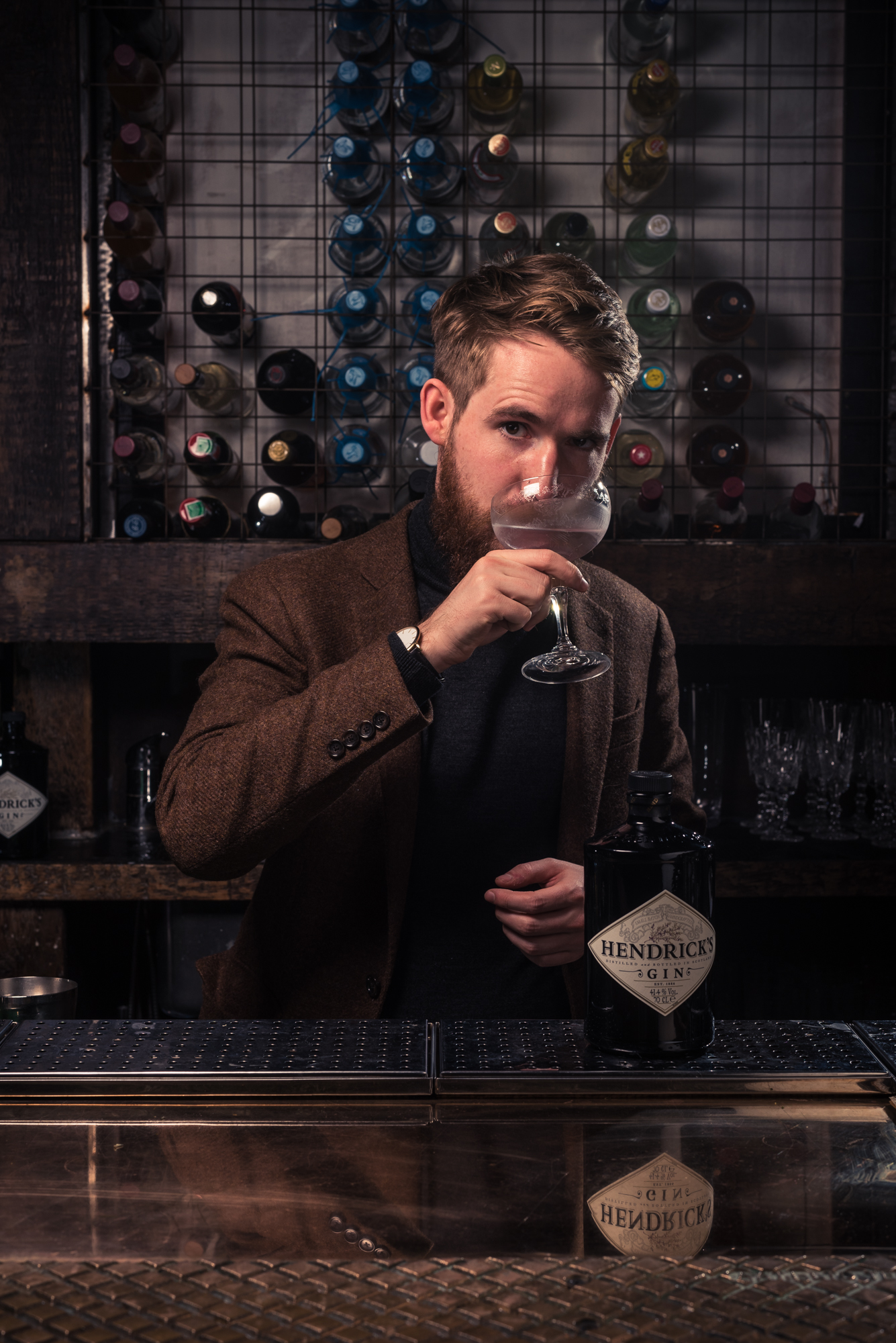 The Global Ambassador for Hendrick's Gin represents a spirit that has become a legendary brand found in bars across the world. Hendrick's is now the premium gin of choice for many bartenders all over the globe and it's the job of Ally Martin, as their inspirational globe-trotting ambassador, to keep the spirit as one of the gin category's leading players. (more…)
This bar is an ideal place to catch up with friends. The stylish venue set next to the rotating Akemi Restaurant has the most amazing views 21 floors above Dar's central business district.