Category Archives:
Vegetables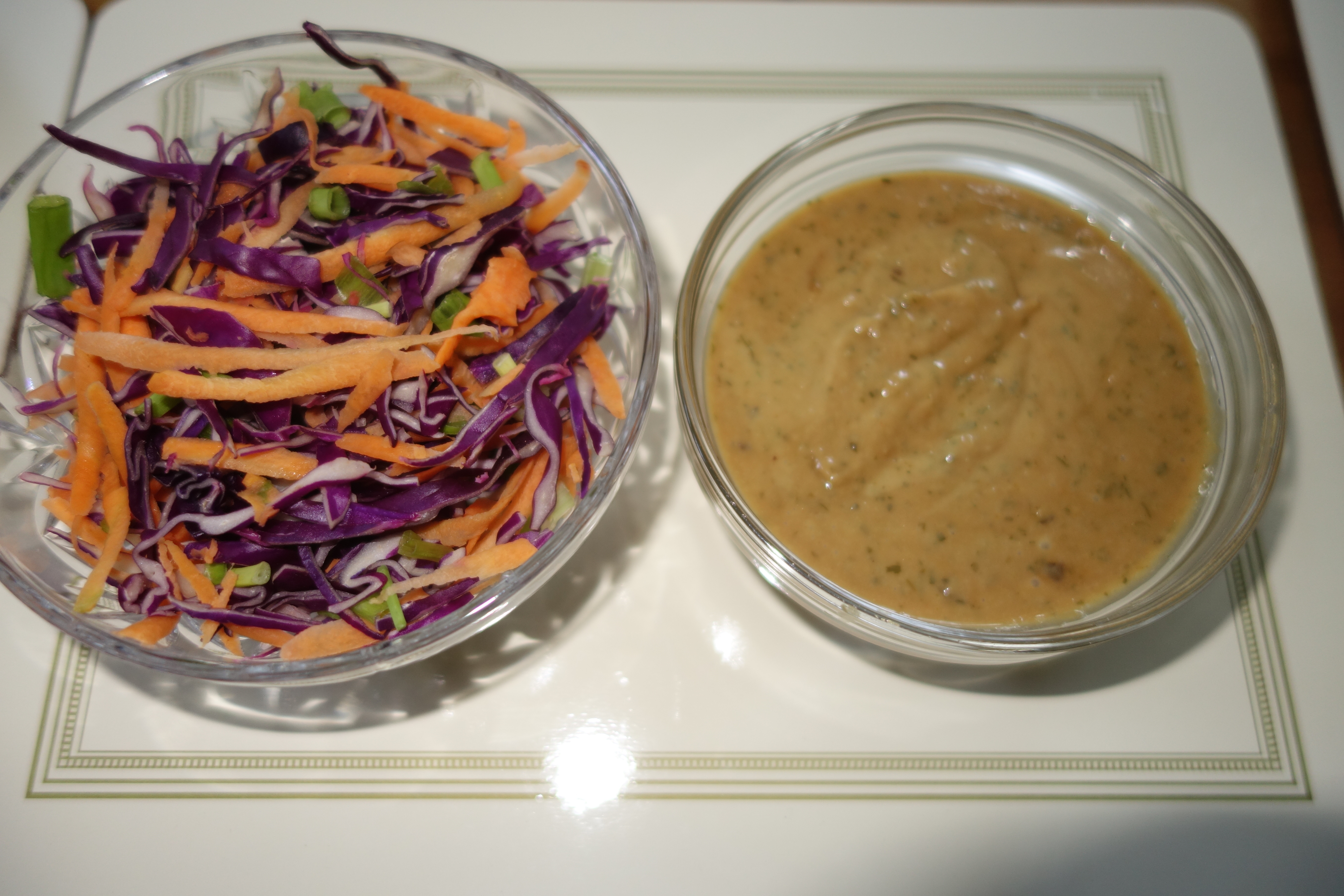 A simple South East Asian-inspired salad with red cabbage, carrots, green onion and sriracha-infused peanut-cilantro dressing. (more…)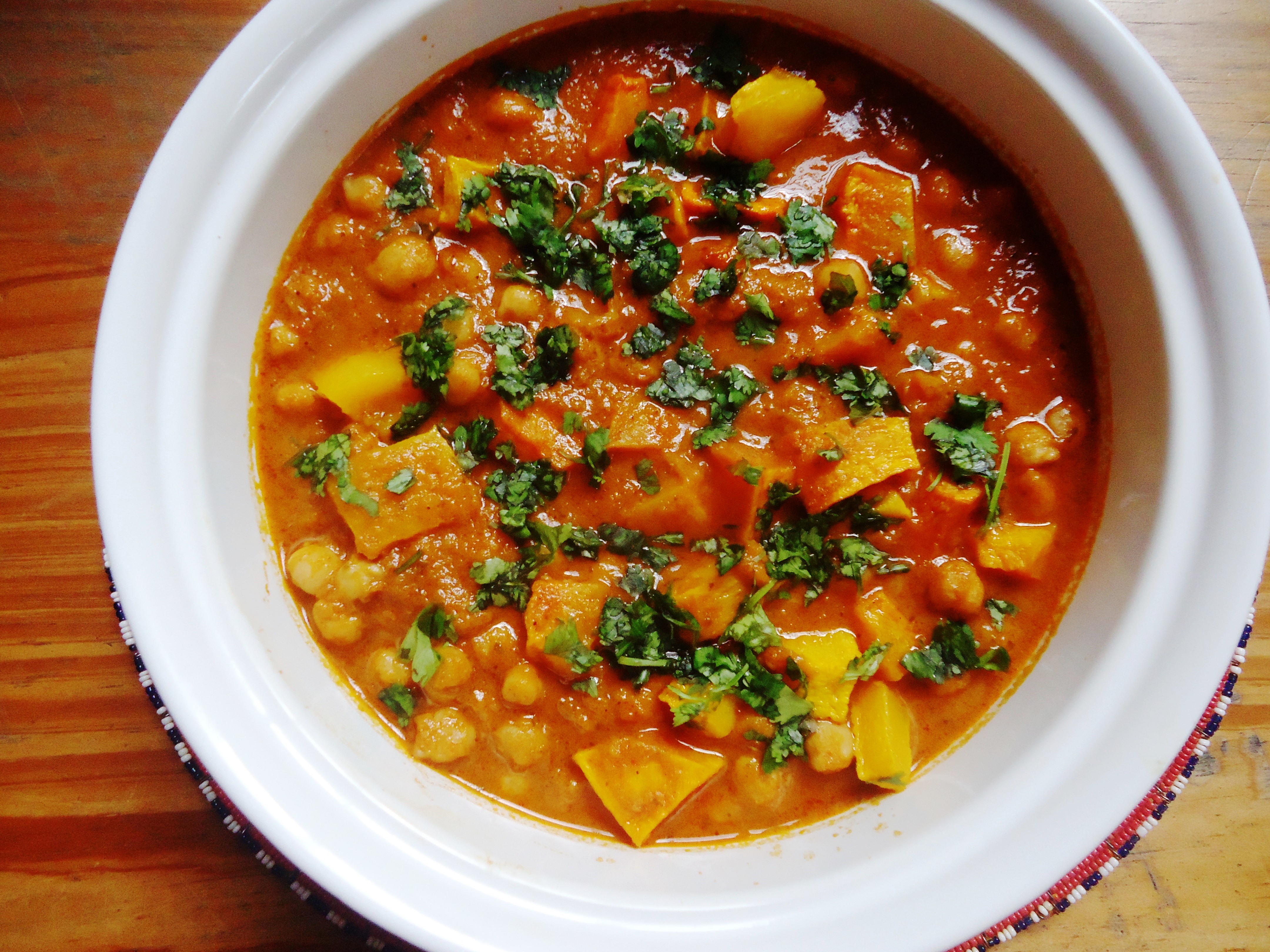 Eating like Beyonce has become a whole lot easier… if you live in the United States that is. Queen Bey has launched a 22 days vegan meal delivery service. Supposedly making or breaking a habit takes 21 days, and thus, Beyonce believes you will be converted after 22 days of veganism. (more…)
The key to this dish is to caramelise your onions. I love 'browning' onions and this recipe uses a whopping six! Caramelising turns an onion's sharp flavour into something sweetish and yummy.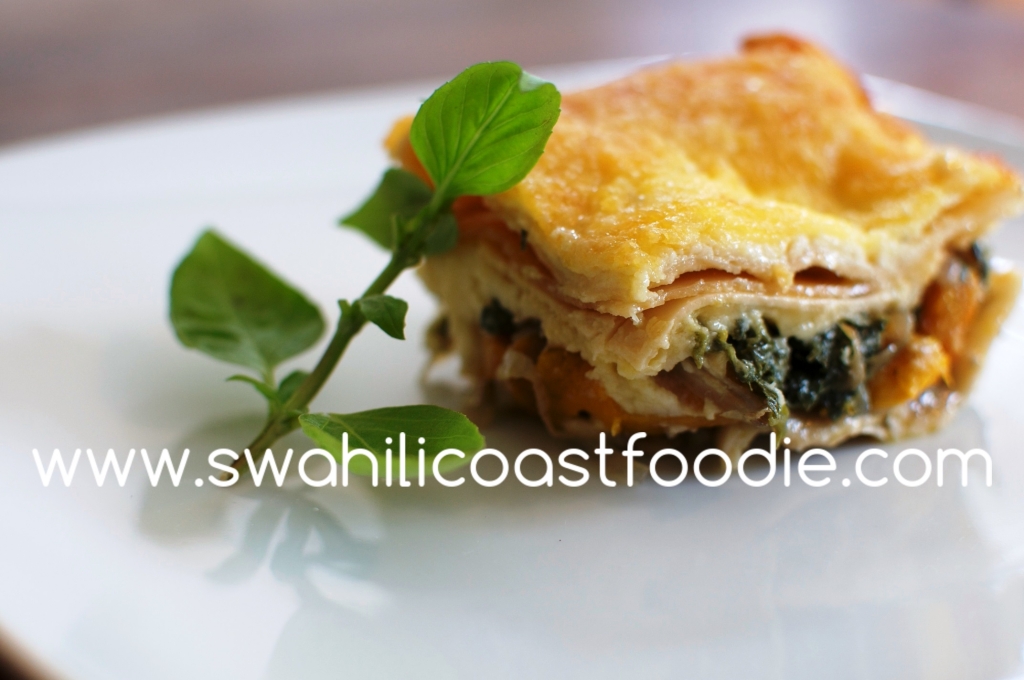 (more…)