Tag Archives:
Boschendal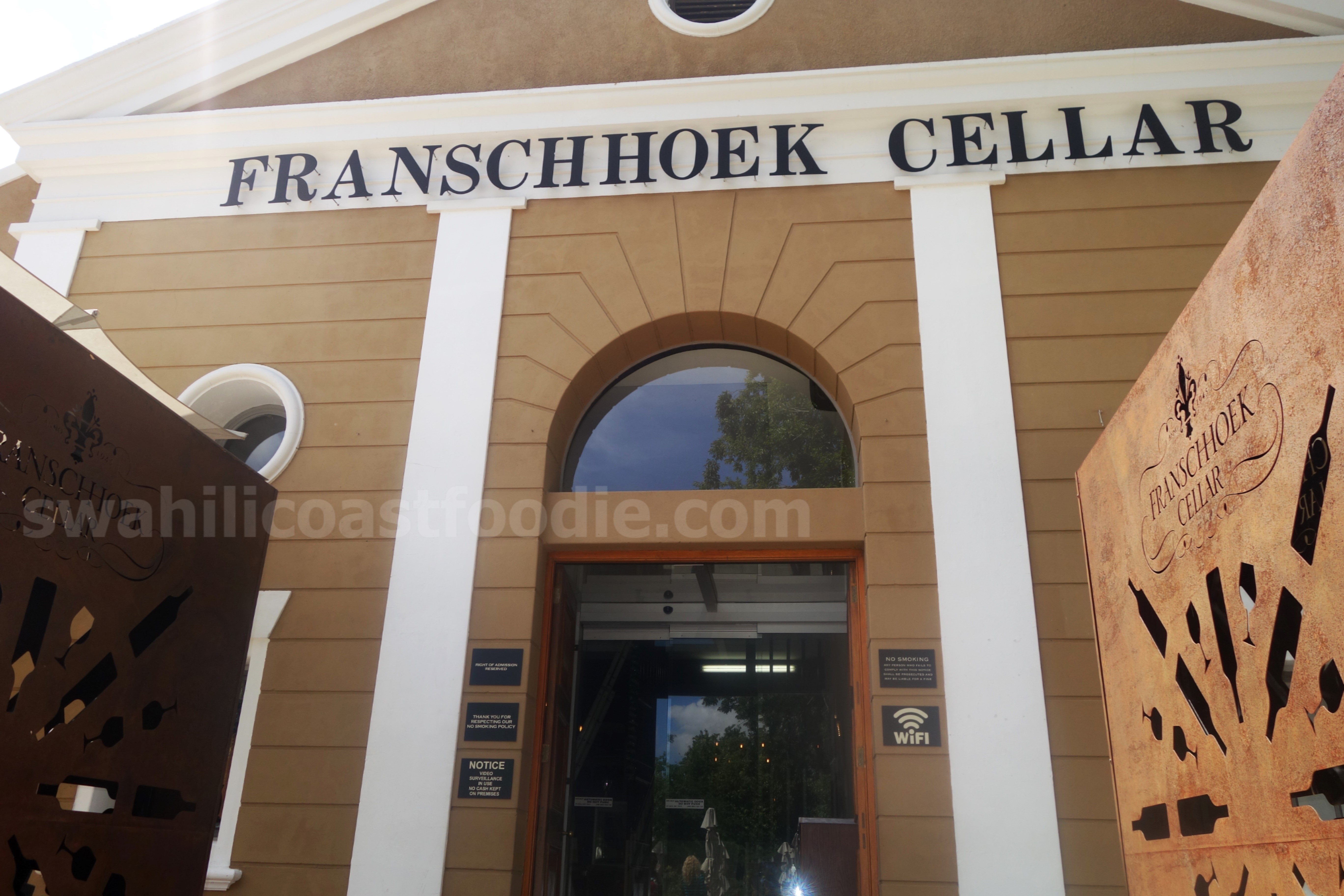 Cape Town Series: It was an absolute pleasure to join Cathy Van Niekerk from the DGB wine portfolio for a tasting in the wonderful setting of Franschhoek Cellar.  (more…)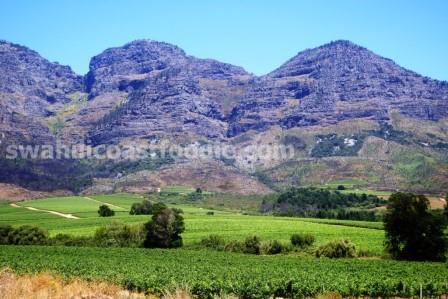 Some friends of SCF from the South African wine trade were asked to suggest some great bottles for the festive season. Here they are*:
It was real delight to meet winemaker Jaco Poitgeiter from Douglas Green Bellingham (DGB) group, one of the big players of the South African wine industry. DGB operates three winemaking facilities: at Boschendal, Franschhoek Cellars (for the Bellingham label) and in Wellington where they blend then bottle négociant  wines (bought from various cooperative cellars) for Douglas Green, Tall Horse, The Beach House, Culemborg and Saints labels. My invite for the private wine tasting came from Meenal Kansara, marketing manager at Mohans Oysterbay Drinks Ltd, who import and distribute DGB wines in Tanzania.