Tag Archives:
Shiraz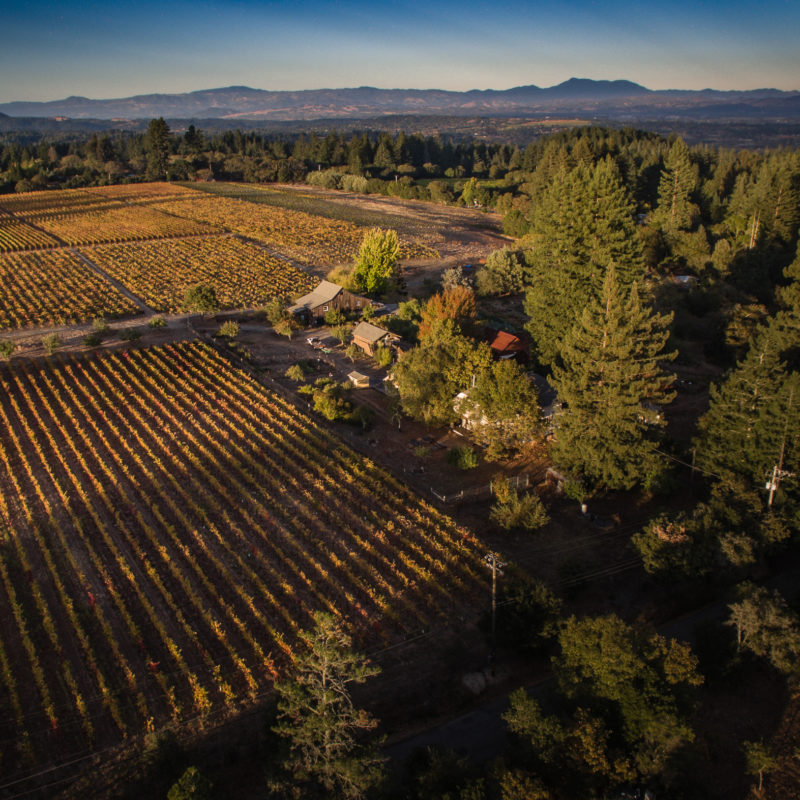 Unquestionably one of the world's great grape varieties, Syrah – or Shiraz – is often underestimated. Alex Hunt, a Master of Wine at Berkmann Wine Cellars, showcases its extraordinary beauty and versatility with nine wines from around the world. (more…)
Posted in

Foodie Drinks, Red Wines
Tagged

Alex Hunt, Apalta Vineyard, Barossa, Berkmann Wine Cellars, Bramasole, Chalk Ridge Syrah, Chile, Coopers Creek, Cornas Les Grands Mûriers Rhône Valley, Cortona, Côte-Rôtie L'Eglantine, Cuvée Alexandre Syrah, Dry Red No. 2 Yarra Valley, Ferraton Père & Fils, Hawkes Bay, Italy, La Braccesca, Langmeil, Lapostolle, Lucia Garys' Vineyard Syrah Santa Lucia Highlands, Pisoni, Radio-Coteau, Select Vineyards, Shiraz, Syrah, The Freedom 1843 Shiraz, Timbervine Syrah Russian River Valley, USA, Yarra Yering
Leave a comment
It was real delight to meet winemaker Jaco Poitgeiter from Douglas Green Bellingham (DGB) group, one of the big players of the South African wine industry. DGB operates three winemaking facilities: at Boschendal, Franschhoek Cellars (for the Bellingham label) and in Wellington where they blend then bottle négociant  wines (bought from various cooperative cellars) for Douglas Green, Tall Horse, The Beach House, Culemborg and Saints labels. My invite for the private wine tasting came from Meenal Kansara, marketing manager at Mohans Oysterbay Drinks Ltd, who import and distribute DGB wines in Tanzania.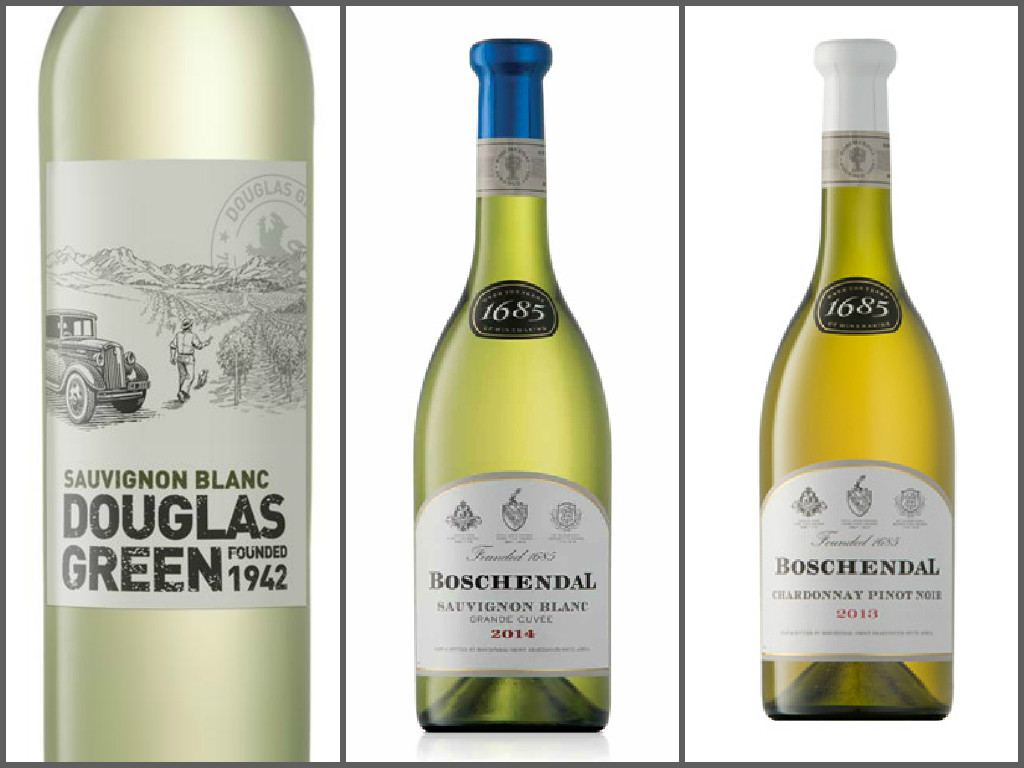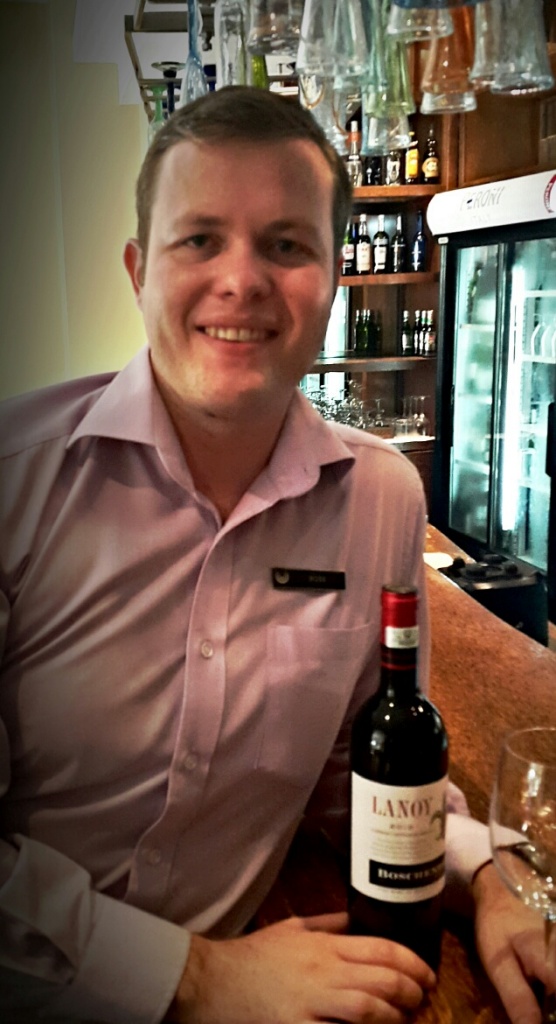 Ross Mackay, co-ordinator of the Dar Wine Festival, sat down with SCF for a Q and A to find out more about the man behind the event, what to expect this year and the city's growing passion for wine. (more…)